Has Prince Charles Hinted At Camilla Parker Bowles Being The Next Queen?
Does Prince Charles want his wife, Camilla Parker Bowles, to be queen when he takes over the throne from Queen Elizabeth II?
In 2005, Clarence House wrote: "Mrs. Parker Bowles will use the title HRH The Duchess of Cornwall after marriage. It is intended that Mrs. Parker Bowles should use the title HRH The Princess Consort when The Prince of Wales accedes to The Throne."
However, Camilla's title still depends on Prince Charles. The Duke of Cornwall has the power to change the title of his wife when he takes over the throne, and it seems that Prince Charles has not yet decided on the Duchess of Cornwall becoming the Princess Consort.
In 2010, the Prince of Wales was asked in his interview with NBC if Camilla would be queen. He, however, did not give a clear answer to the question. "We'll see, won't we? That could be," he said (via Daily Express).
Camilla was also asked the same question during the same year.
"Are you going to be Queen one day?" an 8-year-old girl asked.
"You never know," was the Duchess' response.
Last week, many noticed that the words stating that Camilla would be "Princess Consort" were removed in her biography and Q&A section. This prompted royal fans to believe that Prince Charles is already thinking of making his wife the queen when he takes over the throne.
However, royal aides denied the rumors. According to them, the statement released by Clarence House in 2005 has not changed.
In addition, Buckingham Palace and Clarence House don't want to address the issue and believe it to be poor taste to discuss the topic as it relates to the monarch's death. However, Camilla was reportedly allowed to be beside Prince Charles when he would be proclaimed king.
In related news, according to a handwriting expert, Camilla loves the limelight and wants to be the queen. Her strokes also show "vanity loops" and "arrogance arcades."
"Camilla's writing has a large size with wide and irregular word and letter spacing," Tracey Trussell, a handwriting expert and founder of Handright.co.uk, told Daily Express. "It means she adores being in the limelight. She craves respect and would love to be Queen. She knows when to exert restraint and self-discipline. She'd never be pushed into doing anything she didn't want to do."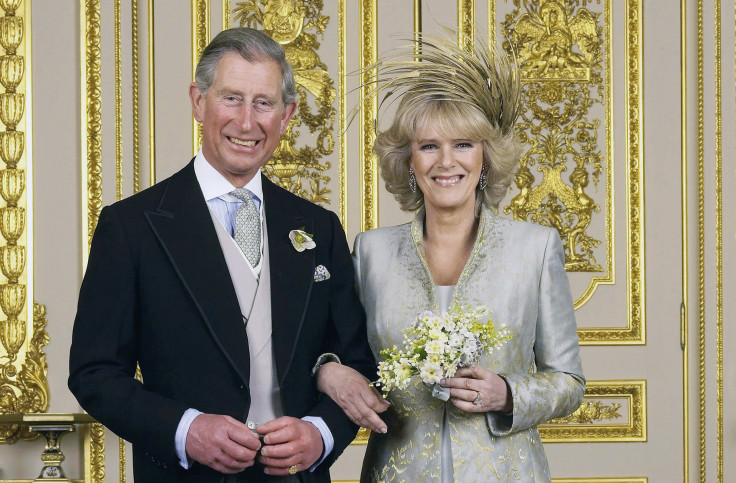 © Copyright IBTimes 2023. All rights reserved.
FOLLOW MORE IBT NEWS ON THE BELOW CHANNELS