Prince Harry Attends Event Without Meghan Markle, Wants Veterans To Be Prioritized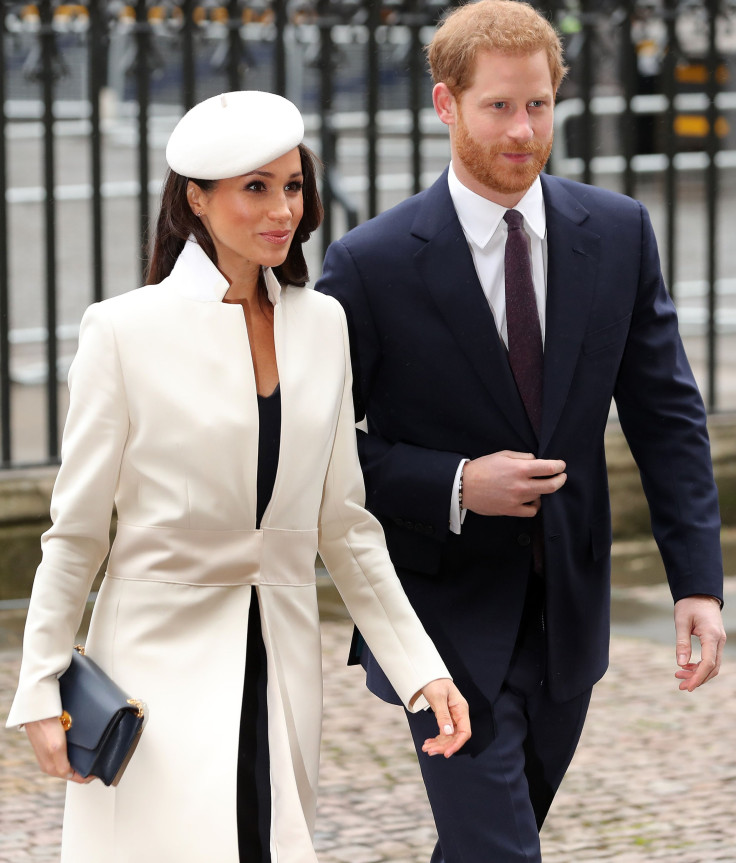 Prince Harry is dedicated to helping veterans.
On Thursday, Meghan Markle's fiancé went solo and gave a speech at the Veteran's Mental Health Conference at King's College London. In his talk, the royal called for military charities to prioritize veterans over their publicity battles.
"We needed to put our organisational differences aside to better support the Armed Forces and veteran community," Prince Harry said (via The Telegraph). "We have all been guilty of adding extra layers and complication to an already confusing array of support."
"In spite of this progress, accessing help is still a confusing marketplace," he continued. "The veterans should always our number one concern, allowing us to put aside our individual brands or publicity, for their sake."
Prince Harry went on to say that in order for the charities to be successful, they should be aligned and connected. He also encouraged everyone to work together and to give their best in what they do.
During his speech, Prince Harry also revealed that he and Markle paid a visit to an army base a few weeks ago. The duke confessed that the stories they heard from the veterans "shocked us to our core."
The couple also visited The North Essex Veterans Mental Health Network, and Prince Harry praised their amazing work in Colchester. "They have produced a seamless journey for veterans, with centrally held case management that results in transitional, not transactional movement across care services," he said (via E! News).
Markle's future-husband encouraged the public and the media to never discount the veterans or apply blanket diagnoses for their challenges. "We must recognise our veterans for what they are— incredible assets—and not define them by an injury or a condition," Prince Harry said. "It might be their injury which draws your attention, but it's their unconquerable spirit, willingness to serve others, deep-rooted values and their unique skills which makes them stand above the rest."
Meanwhile, Prince Harry is also the patron of the Invictus Games. This is an annual international multi-sport event for wounded, injured or sick armed services personnel and their associated veterans. Last year, the game was held in Toronto.
Markle and Prince Harry are expected to fly to Australia after their royal wedding for the tournament. Invictus Games 2018 will be hosted in Sydney from Oct. 20 to 27.
© Copyright IBTimes 2023. All rights reserved.