Republic Petitions To Not Use Taxpayers' Money For Prince Harry-Meghan Markle Wedding
One group is demanding for taxpayer money not to be used for Prince Harry and Meghan Markle's wedding.
Republic, a membership-based pressure group, created a petition addressed to the parliament of the United Kingdom, asking officials not to spend a dime of public money on the upcoming royal wedding.
"We petition the U.K. parliament to commit no public money to the wedding of Prince Harry and Meghan Markle, and to call upon the government to publish a report of all costs to taxpayers," the statement read.
Republic added that a wedding is a personal event so taxpayers should not be the ones to shoulder the cost. "A royal wedding is a private, personal event, dressed up as a national occasion," the petition continued. "That lets the royals use the wedding as a PR exercise and to expect the taxpayer will pay a large part of the costs."
The group believes that the taxpayers will end up footing the bill, especially since the occasion requires road closures and policing. As a result, they made the petition to encourage the couple to pay for everything.
"Taxpayers should not be funding a private wedding, no matter who is getting married," Republic wrote. "If Harry and Meghan want to turn their big day into a public event, they need to pick up the bill – all of it."
Republic's petition, which has already garnered almost 15,000 signatures as of writing, has some basis. In fact, two departments, Thames Valley Police and Metropolitan Police, are torn as to who between them will foot the multi-million-pound bill to keep Prince Harry and Markle safe on their wedding day.
Thames Valley Police covers the Windsor area. Meanwhile, the Metropolitan Police is in charge of counter-terrorism. Either of the two departments will be assigned to handle security on the royal wedding.
Prince Harry and Markle's wedding is set on May 19 at St. George's Church in Windsor Castle. The ceremony will begin at 12 p.m. U.K. time (7 a.m. EST).
After an hour, the newlyweds will have a carriage ride procession through the streets. They will leave the church via Castle Hill and will proceed to the High Street and return through the Long Walk.
Meanwhile, some believe that Prince Harry and Markle's procession is not necessary as the Duke is only fifth-in-line to the throne. The procession will apparently only make it more difficult to maintain the couple's security.
"Unless a sterile zone is put in place it's going to be impossible to make the area completely secure. Frankly, the whole thing is a bit of a nightmare from a policing perspective," one source said.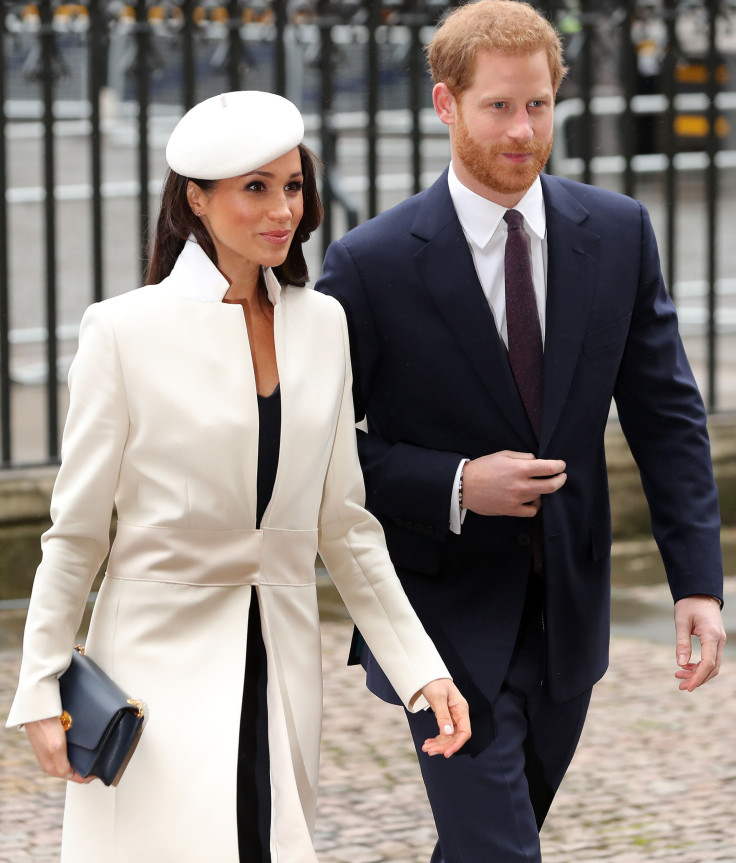 © Copyright IBTimes 2023. All rights reserved.
FOLLOW MORE IBT NEWS ON THE BELOW CHANNELS