5 Ways Meghan Markle, Prince Harry's Royal Wedding Will Make History
Meghan Markle and Prince Harry's royal wedding will make history in a number of ways.
The "Suits" actress and the Duke's big day is only a few weeks away. Reader's Digest compiled a number of reasons why Markle and Prince Harry's nuptials would be different than the previous royal weddings.
The couple invited the public
Prince Harry and Markle want to celebrate their wedding day with the public. So they plan to invite 2,640 members of the public to watch them when they arrive and depart from St. George's chapel.
Unlikely date
Normally, the royals do not set their weddings on a weekend. However, Prince Harry and Markle have decided to break this rule as they will exchange vows on May 19, a Saturday.
Queen Elizabeth II walked down the aisle on a Thursday. Prince Charles and Princess Diana exchanged "I Do's" on a Wednesday. Meanwhile, Prince William and Kate Middleton tied the knot on a Friday.
Unique Wedding Cake
There are rumors that Prince Harry and Markle will have a banana wedding cake. The royals' typical choice is a multi-tiered fruitcake.
According to Darren McGrady, former royal chef, the groom-to-be loves bananas. Markle is also a huge fan of the fruit.
"This will be the first royal wedding cake made from banana," one source said.
Wedding Guests
Prince Harry and Markle's royal wedding is a family affair and not an official state occasion. So, more likely, there will be fewer dignitaries and more celebrities.
Markle is expected to invite her popular friends like Priyanka Chopra, Serena Williams and Patrick J. Adams. Meanwhile, Barack Obama and his family may or may not score an invite.
There will still be well-known people, but it will not be as many as those present in the Duke and Duchess of Cambridge's royal wedding.
It will not be as grand as the previous royal weddings
Prince Harry and Markle's upcoming nuptials is already grand in comparison to average weddings. However, it is much low-key compared to the previous royal weddings.
Markle's fiancé is fifth-in-line to the throne and there is less pressure for him to follow the super traditional wedding that his family has practiced.
In addition, there will be no balcony kiss or procession through London. But Prince Harry and Markle will recreate these. The palace already announced that they will have a horse-carriage ride after their wedding ceremony.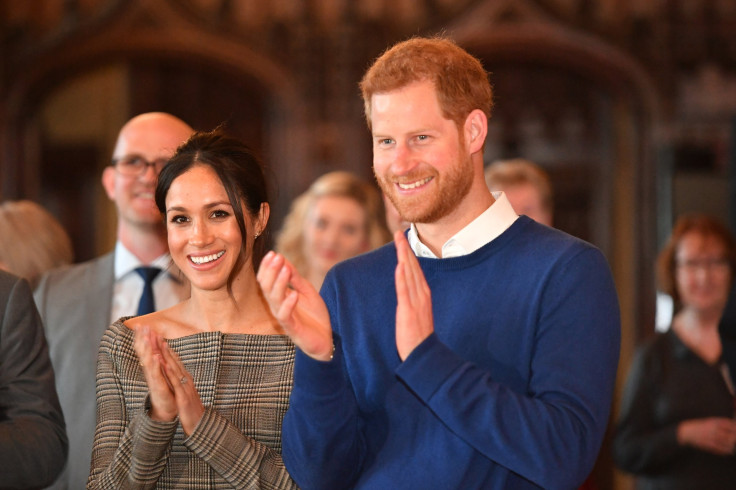 © Copyright IBTimes 2023. All rights reserved.
FOLLOW MORE IBT NEWS ON THE BELOW CHANNELS