Prince Harry Fears Meghan Markle Is Stuck Living Princess Diana's Royal Nightmare
After Meghan Markle was continually criticized by the British tabloids, Prince Harry stood up for his wife and decided to take legal action against the outlets that have made her life miserable and violated her privacy.
Due to the attention on his wife, the Duke of Sussex revealed he was worried Meghan would end up like his late mother. Princess Diana struggled during her time in the royal spotlight and was killed in a car crash when her driver tried to outrun the paparazzi.
During Meghan and Prince Harry's interview with ITV's Tom Bradby, the former actress admitted that she has had a hard time dealing with the British tabloids. "It's not enough to just survive something. That's not the point of life. You've got to thrive. You've got to feel happy," she explained.
The former "Suits" star revealed that following the birth of her son, Archie Harrison Mountbatten-Windsor, the scrutiny began to take an emotional toll on her family. "Any woman, especially when they're pregnant – you're really vulnerable," she said.
"So that was made it really challenging. And then, when you have a newborn, you know? It's a very real thing to be going through behind the scenes."
Meanwhile, Prince Harry admitted that he feared Meghan would end up living the same nightmare as his mother. "Everything that she went through, and what happened to her is incredibly raw every single day, and that's not me being paranoid, that's just me not wanting a repeat of the past," Harry told Bradby.
Express UK noted that Bradby had a similar conversation with Princess Diana after she and Prince Charles announced their separation. In 1993, she told the television personality that she was shocked by how difficult her life had become after she married into the royal family.
"When I started my public life, twelve years ago, I understood the media might be interested in what I did. I realized then their attention would inevitably focus on both our private and public lives," Diana explained.
"But, I was not aware of how overwhelming that attention would become – nor the extent to which it would affect both my public duties and my personal life, in a manner, that's been hard to bear."
The Princess of Wales went on to express her desire to carry on a private life away from the spotlight. "I will be seeking a more suitable way of combining a meaningful public role with, hopefully, a more private life," she optimistically stated.
"At the end of this year, when I've completed my diary of official engagements, I will be reducing the extent of the public life I've lead so far."
Following Prince Charles and Princess Diana's divorce in 1996, the public remained obsessed with the royal. Despite her tragic end, Princess Diana continues to be remembered for her charitable contributions and iconic fashion statements.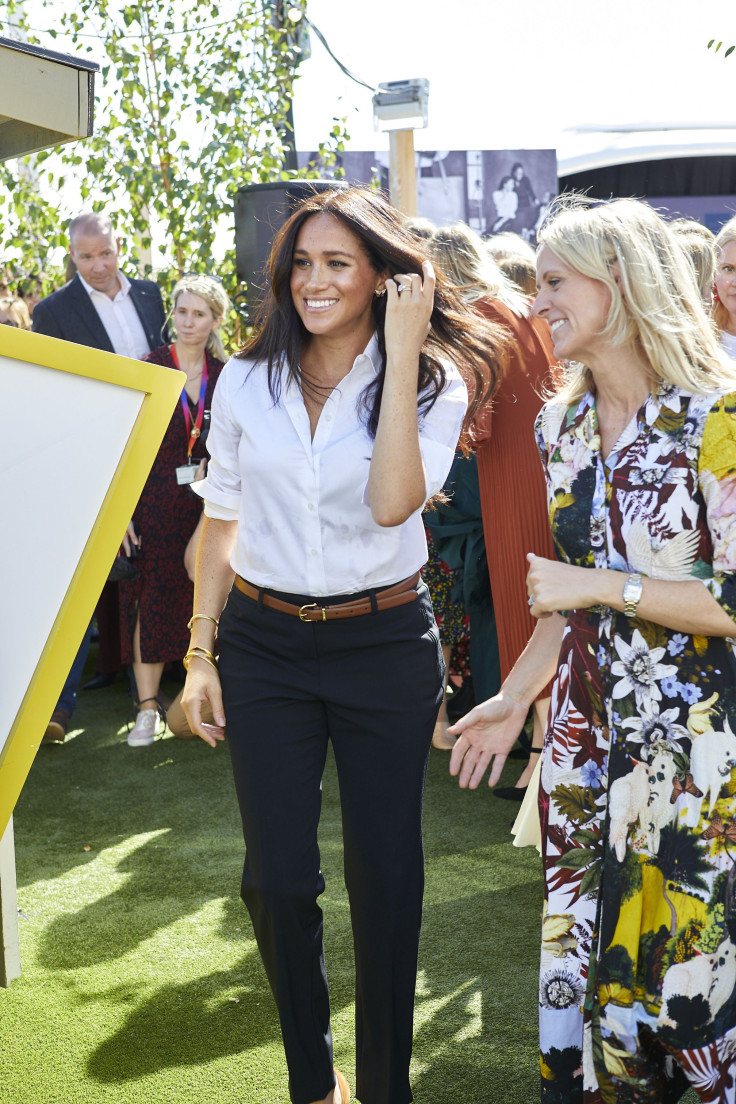 © Copyright IBTimes 2023. All rights reserved.