Prince Harry Gave Meghan Markle 'Chilling Warning' At The Start Of Relationship
Prince Harry reportedly gave Meghan Markle a chilling warning at the beginning of their relationship.
On the podcast the "Royals," royal expert Angela Mollard claimed that Prince Harry was informed that his relationship with Markle has been leaked to the media by his private secretary.
"A private secretary phoned and said: 'Look, the word's out, this has leaked.' He apparently turned to Meghan and said: 'Things will never be the same again,'" Mollard said.
The royal expert said that Prince Harry's warning did not come with a basis since he and his brother, Prince William, grew up in the public's eye.
"He knew that, he knows what it's like, he's seen it with his brother, he's seen it with his previous girlfriends. I can imagine he felt a little that that privacy had gone," Mollard said.
New Idea editor Frances Sheen second Mollard's statement and said that Prince Harry and Prince William never got the chance to get their privacy back.
Meanwhile, Mollard said that after Prince Harry and Markle's relationship was leaked to the press, the Duke of Sussex immediately turned to his older brother for help.
Mollard said that it is interesting to know that Prince Harry turns to Prince William during difficult times and not their dad, Prince Charles. And after the leak, Prince Harry decided to defend Markle from the criticisms by releasing a statement via the palace.
In the letter, Prince Harry expressed his worries over Markle's safety and security, and he also said that he's disappointed with himself for not being able to protect her.
But Prince Harry is not the only royal to defend his partner. Prince William did a similar thing after Kate Middleton was hounded by the press during her 25th birthday. At that time, rumors claimed that Prince William would already propose to Middleton.
However, Prince William and Middleton's engagement actually took place four years after the incident.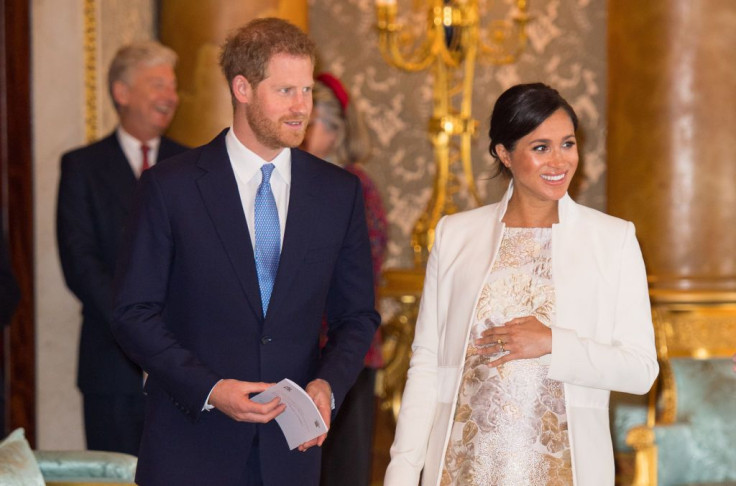 © Copyright IBTimes 2023. All rights reserved.