Prince Harry And Meghan Markle Are 'Sadly' Trapped In The Royal Family
Prince Harry and Meghan Markle have been the target of backlash after being accused of acting like celebrities rather than members of the British royal family.
Although Meghan has been blamed for Harry's recent disregard for royal traditions, the Duke of Sussex has reportedly been unhappy with his life in the royal family for quite some time.
Following news of the couple's private jet setting around Europe, royal expert Richard Fitzwilliams believes the pair may try to put some distance between themselves and the royal family.
"There is vast global interest in them. This leads inevitably to the reports that they might spend an extended time abroad, possibly in their roles with the Queen's Commonwealth Trust or even in the USA," he explained.
In the past, Harry spoke about the struggles of being born into the royal family. "If you're born into [the Royal family], as we were [he also spoke for Prince William], I think it's normal to feel as though you don't really want it," he said in an article published in The Telegraph.
"They [those who have sought fame] have a natural talent. We don't. We don't want to be just a bunch of celebrities but instead, use our role for good. It's a narrow line between the two, but I am not going to cross it and go down the celebrity route."
Even though Prince Harry vowed to avoid behaving like a celebrity, a royal expert claimed the Duke of Sussex and his wife failed. "They have each agreed to trade their anonymity and independence for the chance to join an archaic, sometimes apathetic institution and drag it towards modernity and relevance, one Instagram post at a time," Daniela Elser said.
"So for Harry and co, while it might be 'normal to feel as though you don't really want it,' they are sadly stuck with it."
Although royal protocol discourages members of the royal family from responding to articles in the press, Prince Harry and Meghan have continued to put on a united front amid the backlash over their decisions.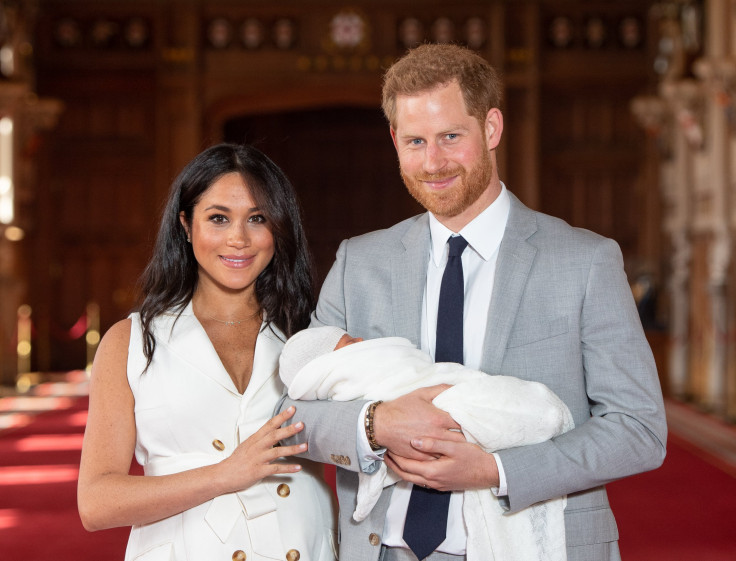 © Copyright IBTimes 2023. All rights reserved.