Prince Harry, Meghan Markle 'Complement Each Other' For This Reason, Says Pals
Prince Harry and Meghan Markle complement each other, according to their friends Nacho Figueras and Delfina Blaquier.
While speaking with US Weekly, Blaquier also said that she thinks the Duke and Duchess of Sussex are having a great time together. Prince Harry and Markle tied the knot on May 19 at St. George's Chapel in Windsor Castle.
"They're wonderful. They love each other. They have the same goals in life, which is making the world a better place, and I think they're gonna be great at it. They complement each other in a very good way," Figueras said.
In June, Blaquier opened up about Prince Harry and Markle's wedding and said that the most beautiful part of the day for him was when the couple walked out of the chapel after the ceremony.
"They were overwhelmed with happiness. To tell you the truth, Harry was looking for a girl like Meghan to tag along with, to support him, and I'm so happy he found that. I think he found true love. Cheers to that!" she said.
Meanwhile, Figueras and Blaquier's positive comments about Prince Harry and Markle came just one day after reports swirled that the duke has cut ties with some of his pals.
Adam Helliker, a journalist for Express, claimed that Prince Harry is no longer friends with Tom Inskip and Astrid Harbord. A source told Helliker that it was Markle that encouraged her husband to end his friendships with those that are not a good influence on him.
"Like several others who were considered a questionable influence on Harry during his bad old bachelor days, Tom has been dropped, even though he himself now has a lovely wife, Lara. It's all part of Meghan's quiet airbrushing of Harry's old posse. She doesn't want temptation – of any sort – being put in his way while they concentrate on starting a family," the source said.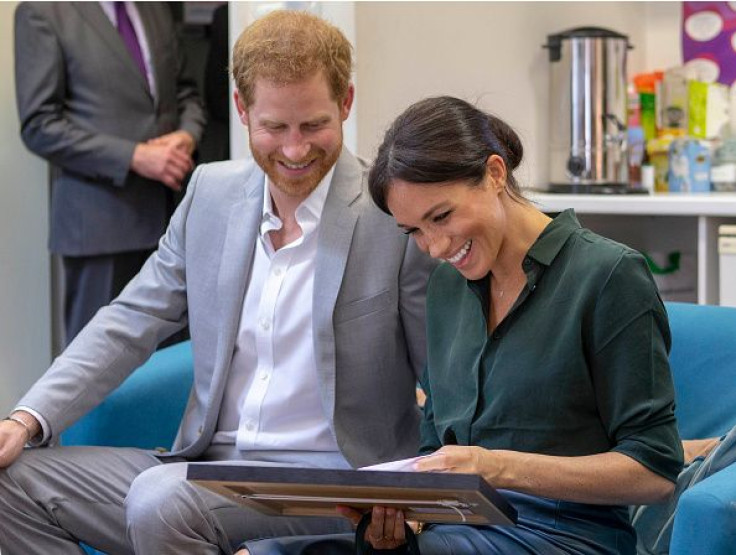 © Copyright IBTimes 2023. All rights reserved.