Prince Harry, Meghan Markle Wedding Plans Accidentally Revealed?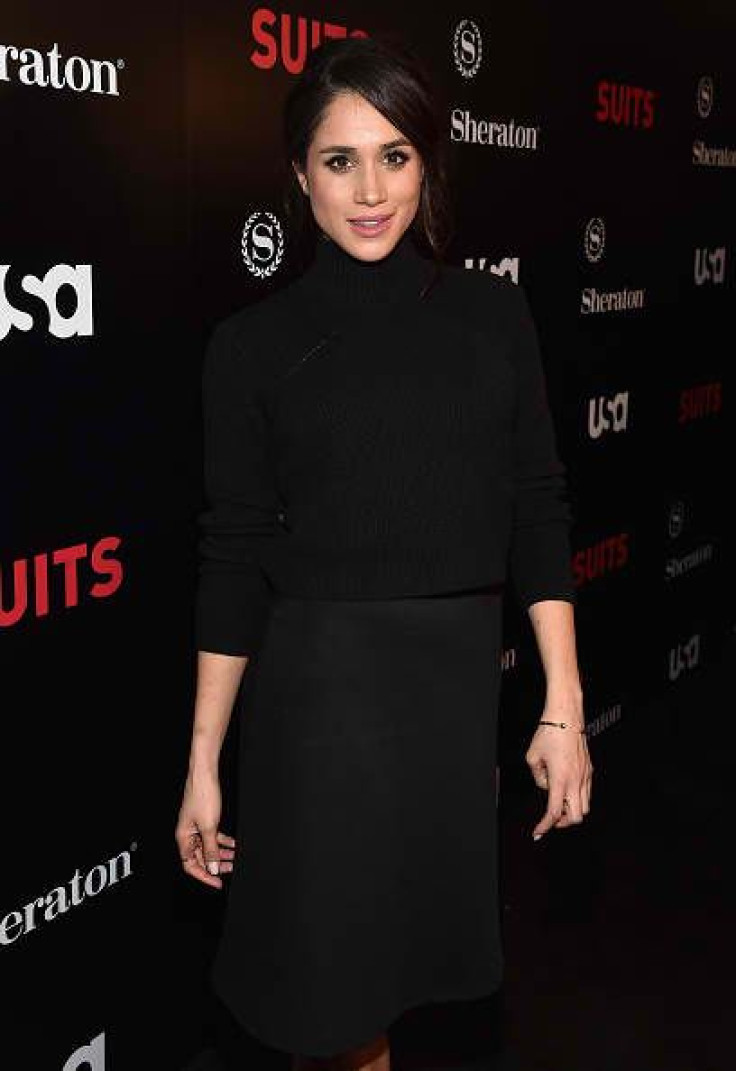 Prince Harry and Meghan Markle might tie the knot soon.
Kirstie Ennis, a close pal of Harry, confirmed that the royal prince is getting married to the "Suits" actress. The former U.S. marine and Paralympic aspirant was asked about the next royal wedding and her reply was a big revelation to those who are looking forward to seeing Harry and Markle's nuptials.
"I don't think I'm worried about the wedding. I'm worried about the after party," she told Express.
READ: "Suits" star Meghan Markle returns to Toronto after visiting beau, Prince Harry in London
Ennis realized that she shared too much, so when pressed for more details she was "pleading the fifth." Most Americans used the terms to refuse to answer further questions that might incriminate them. When reminded that the "fifth" doesn't apply to England, Ennis just replied, "Touche, true."
Ennis and Harry became close friends after they meet at a "Walking With the Wounded" charity event. At the time, Harry and Markle were not engaged yet. However, there are speculations that Prince William's brother might pop the big question soon. According to a source, the engagement might happen in the next two months or a week after the Invictus Games.
Harry is reportedly keen on proposing to the "Horrible Bosses" star before he turns 33 on Sept. 15. "Harry has found the girl he wants to spend the rest of his life with," one insider said. "He is fuelling all the talk about the future."
Another source also confirmed that the engagement is imminent. "There's no question they are madly in love. Harry is really happy, and from seeing them together I'd say it's just a question of when, not if, he's going to ask her to marry him."
The majority of the people around the couple are convinced that the engagement is happening soon. In fact, there are several signs supporting this claim. For instance, Markle has a free pass at the Kensington Palace gates. Also, Harry is renovating an apartment to move in with the "Suits" star. In addition, the couple already met each other's family. They also attend special events together. For instance, they were both spotted at Pippa Middleton's wedding and were also seen at a Polo charity match.
Do you agree that Harry will propose to Markle before the year ends? Share your thoughts below.
© Copyright IBTimes 2023. All rights reserved.