Prince Harry Not A Royal Blood, 'Looks Too Much Like' James Hewitt
Prince Harry's paternity rumors continue to persist.
The Duke and Duchess of Sussex just visited South Africa. Many deemed their royal tour a success before it even ended. However, their surprising move to file a lawsuit against a British tabloid turned the tide against them because many deemed it a declaration of war against the press.
Many netizens criticized Prince Harry, with some of them questioning his royal status. Others claimed that Prince Harry might not even be a royal and could be James Hewitt's son.
"Prince harry's not even of royal blood he's real dad is james hewitt," one netizen wrote.
" Don't even think harry is a proper royal looks too much like James Hewitt to me, " a different netizen added.
"Harry & the D-lister enjoy the attention. He's just like his dad James Hewitt !!!!!" another user wrote.
Meanwhile, another user said that the claims that Markle has been criticized due to her race is not true. The netizen said that even if Markle were white, she would get the same treatment due to her behavior. The online user added, "James Hewitt son Harry need to be very careful, in who he is suing because it may turn up against him."
Princess Diana already denied the rumors that Hewitt is Prince Harry's father. The Duke of Sussex was already a tot when Princess Diana and Hewitt had an affair.
Hewitt had addressed the rumors by denying that he is Prince Harry's biological father. Hewitt recognized that they share the same hair color. However, he insisted that he is not Prince Harry's father.
When asked why the rumors keep getting repeated over the years, Hewitt said that perhaps it was to "sell papers." He went on to say that the issue is probably harder for Prince Harry.
According to Spencer Stevenson, based on Prince Harry's pattern of baldness, he is Prince Charles' son. The duke shares the male pattern baldness gene with his dad and brother Prince William. The Windsors' baldness starts from the back of their head. Meanwhile, Hewitt still has a healthy head of hair and is starting to go bald from the front.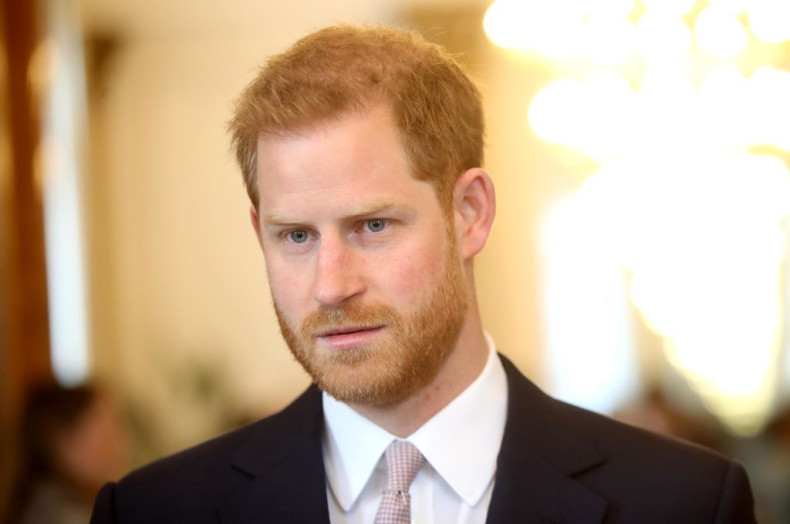 © Copyright IBTimes 2022. All rights reserved.