Prince Harry Refused To Follow Queen Elizabeth By Doing Things 'My Way'
Prince Harry previously revealed that he refused to follow in Queen Elizabeth's footsteps and instead did things his way.
During his conversation with royal commentator Chris Ship, the latter told the Duke of Sussex that royals aren't meant to open up to the public because no one should know how they think.
While speaking with Yahoo's "The Royal Box," Ship shared Prince Harry's response. "And his response was, 'Look, this is my way of doing duty and service. My grandmother had a certain way of doing it but my way is to say 'okay, I sought some help professionally for mental illness' and if that encourages other people to talk about it or go and seek some help then that's me imparting my duty and service… I thought that was a very interesting answer, that's how they see their role changed in a very distinct way from their grandmother's role of duty and service and that's why they have opened up," Ship said.
Members of the royal family are not allowed to share their personal thoughts on certain issues. And the majority of them do not open up about their personal feelings. But in recent years, Prince Harry and Prince William have changed the landscape.
Following the death of Princess Diana, Prince William and Prince Harry opened up about the struggles they faced after they lost their mom. According to Ship, the struggles that the royal siblings faced at that time was what motivated them to speak up about the Princess of Wales. But it is also important to note that they didn't open up about Princess Diana's death until recently.
And in an attempt to deal with their loss, Prince William and Prince Harry have shown their support for various organizations and charities focused on mental health. Years ago, the siblings also launched the Royal Foundation to promote mental health awareness and other important causes.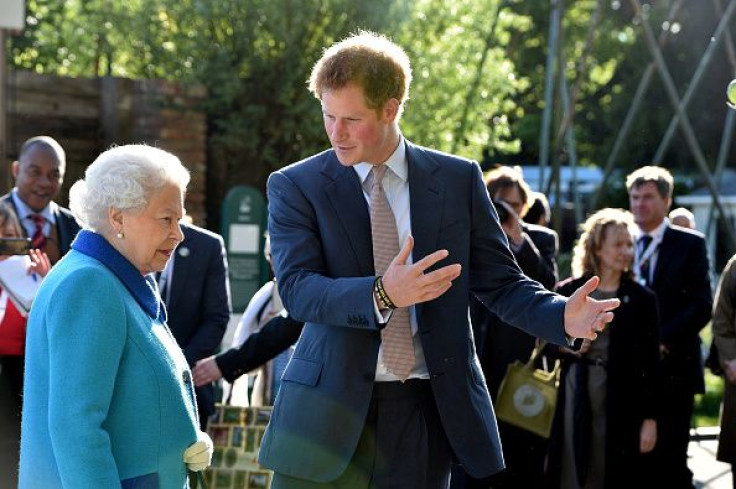 © Copyright IBTimes 2023. All rights reserved.