Prince Harry Reportedly Has Secret Twitter Account, Follows Royal Correspondents
Prince Harry reportedly has a secret Twitter account that he uses to follow royal correspondents.
Royal commentator Omid Scobie is convinced that the Duke of Sussex has a Twitter account, where he uses a fake name. He told Yahoo's The Royal Box that the Duke of Sussex himself has told him that he follows several royal correspondents to see what they are up to.
Prince Harry also wants to always be in the know when it comes to what is being written about his wife, Meghan Markle. "He would come up during a royal tour and say, 'I saw what you wrote yesterday' and 'I've got my eyes on you.' It was all very fun but I think Harry does pay close attention to what's being written about him and of course now, his wife," Scobie said.
There have also been reports claiming that Markle created her own secret Instagram account over the holidays. However, online trolls made her feel unsafe. But a few days later, the social media account was suddenly reactivated, but it was all just a technical blunder because it was closed down once again just minutes later.
In related news, Prince Harry and Markle reportedly know their baby's gender but they are just keeping the information under wraps. This is because Markle's baby shower in New York was adorned with mostly pink hues. But a source told Elle that the color pink didn't have to do with Markle's baby's gender.
After all, Markle's good friend Serena Williams made sure that all of the Duchess of Sussex's favorite things will be at her baby shower. And Prince Harry's wife loves the color pink.
"Serena made sure all the little things she liked were there: her favorite foods, flowers, and music. Everything was so thoughtful and tastefully done," the source said.
Markle and Prince Harry's baby's gender will be announced to the public after she gives birth in the Spring.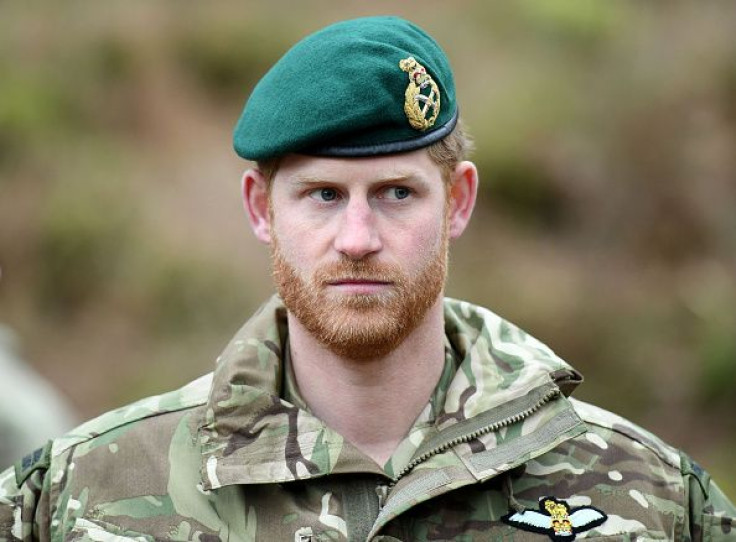 © Copyright IBTimes 2023. All rights reserved.