Prince Harry Should Make The First Move, Repair His Relationship With Prince William
Prince Harry is being encouraged to make the first move so that he could repair his relationship with Prince William.
While speaking on the "Royals" podcast, commentator Angela Mollard said Prince William could also help Prince Harry improve his marriage to Meghan Markle. After all, the Duke of Cambridge has been married to Kate Middleton for eight years.
"I think I'm being realistic in saying it's hard enough for ordinary people to sustain marriages. In the public eye, as [Harry and Meghan are], and under such intense scrutiny – I really, really hope that they have the ballast and the support there," she said.
Mollard added that if the Duke of Sussex has some sense, he would rely on Prince William and their relationship as siblings moving forward. As the older brother, Prince William has tremendous wisdom that Prince Harry could learn from.
Prince Harry and Markle could also rely on Prince Charles, Camilla Parker Bowles, and Doria Ragland to help them navigate through their royal life and their marriage.
"They do have Charles and Camilla, Charles is incredibly fond of Meghan. They do have Doria, who is wonderfully sensible," she said.
Meanwhile, Mollard also talked about the Duchess of Cambridge and said that she could also provide a crucial lesson for the Sussexes as they try to preserve the privacy of their son, Archie.
Mollard said that Prince Harry and Markle's son will most likely always get attention from the public because of his parents. In the same way that Prince William and Middleton's kids are noticed and talked out the minute, they step out in public.
The Duke and Duchess of Cambridge have never felt the need to hide their children from the media, the royal fans, and the press. But they have made sure that they own Prince George, Princess Charlotte, and Prince Louis' message.
Even though the doting parents regularly post photos of their children online, the majority of these photos were taken by the Queen Consort herself.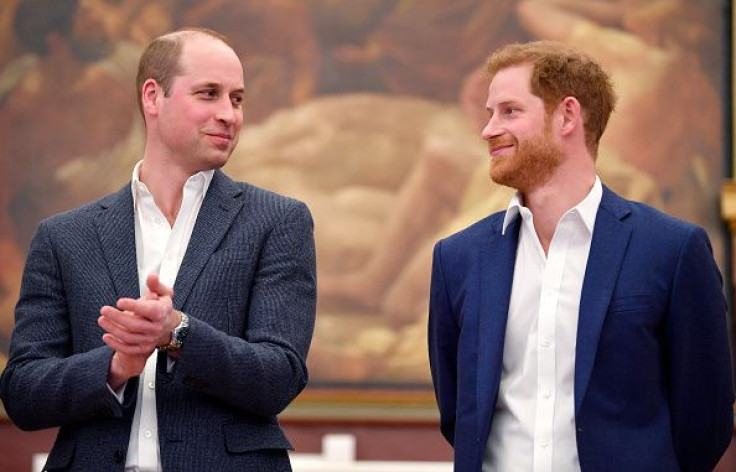 © Copyright IBTimes 2023. All rights reserved.