Prince Harry Thinks Camilla Is Rehabilitating Her Image To 'Improve Her Own Reputation'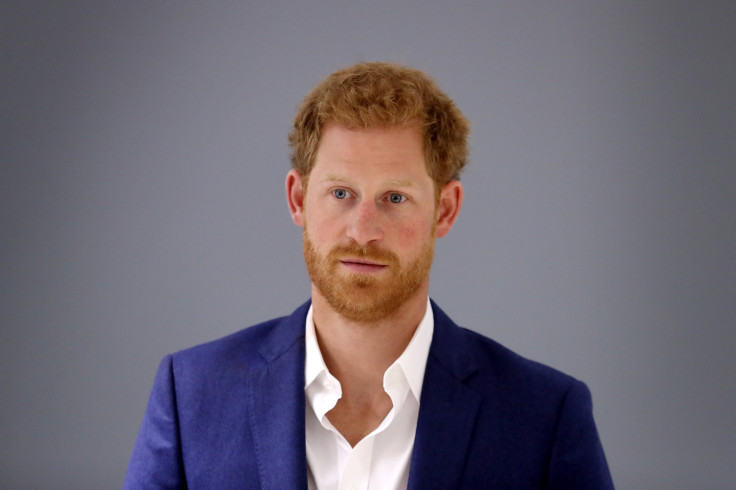 KEY POINTS
Prince Harry claimed that Queen Consort Camilla had an "image to rehabilitate"
Camilla allegedly had to "improve her own reputation" as the "third person" in Charles and Diana's marriage
Prince Harry clarified that he does not see Camilla as an "evil stepmother"
Prince Harry claimed that Queen Consort Camilla had "an image to rehabilitate" as a "third person" in King Charles III and the late Princess Diana's marriage.
The Duke of Sussex has attacked in several TV interviews over the past few days what he alleged was Camilla's attempts to "rehabilitate" her reputation after she and Charles went public with their relationship and tied the knot.
On "60 Minutes" Sunday, Prince Harry accused Camilla of leaking stories about the royal family to the British media as part of her campaign to burnish her own reputation. His mother Diana famously referred to Camilla as the third person in her marriage to then-Prince Charles.
But Prince Harry told "Good Morning America" co-anchor Michael Strahan Monday that he also sympathized with the 75-year-old Queen Consort, saying she was not an "evil stepmother."
Strahan asked about a line from Prince Harry's upcoming memoir, "Spare," in which he wrote about his "complex feelings" toward his stepmother, whom his father King Charles married eight years after the death of Princess Diana.
Quoting "Spare," Strahan said, "I had complex feelings about gaining a stepparent, who I thought had recently sacrificed me on her personal PR altar."
Asked what Camilla had "done" at that point, Harry replied: "I have a huge amount of compassion for her, you know. Being the third person in my parents' marriage and she had a reputation, or an image, to rehabilitate. Whatever conversations happened, whatever deals or trading was made right at the beginning, she was led to believe that that would be the best way of doing it."
While he has no issue with any royal wanting to improve their public image, Prince Harry made it clear that he would not accept his partner or other family members being sacrificed in the process.
"And I don't have a problem with any member of my family needing to rehabilitate their image, but if that rehabilitation or that relationship with, in this case, the British tabloids, comes at the cost of my girlfriend or my family -- my close family or my larger family -- then I draw a line at that," the Archewell Foundation co-founder said.
When asked about his current relationship with his stepmother, the Duke of Sussex responded that they "haven't spoken for a long time," but that he still loves every member of the family "despite the differences."
"When I see her, we're perfectly pleasant with each other," he said of Camilla.
Although Prince Harry claimed that Camilla had "dangerous" connections with the press, he said he doesn't see her as an "evil stepmother" but instead views her as "someone who married into this institution and done everything she can to improve her own reputation and her own image, for her own sake."
Excerpts from Prince Harry's memoir have been published by news outlets ahead of its official release, revealing his bombshell claims about Prince William, 40, and King Charles, 74, his struggles after the death of his beloved mother and his thoughts on his decision to leave the royal family in 2020 and relocate to California with his wife, Meghan Markle.
Although "Spare" is rumored to have widened the rift between Prince Harry and the royal family, the Duke of Sussex believed that writing the book was the "only way" he could protect himself and his family and "correct the mistruths."
In his interview with "GMA," the royal said he believes he and Markle would never have peace with the royal family "unless the truth" is made public.
Prince Harry also shared that he was willing to "forgive" his family but that there needs to be "conversations" and "accountability" before reconciliation can happen.
Prince Harry's memoir, "Spare," will be available in bookstores Tuesday.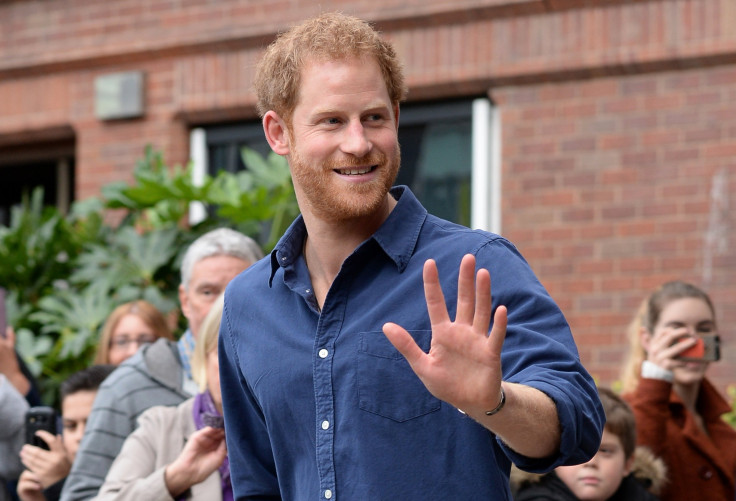 © Copyright IBTimes 2023. All rights reserved.