Prince Harry Was In Denial About Princess Diana's Death For 'Many Years'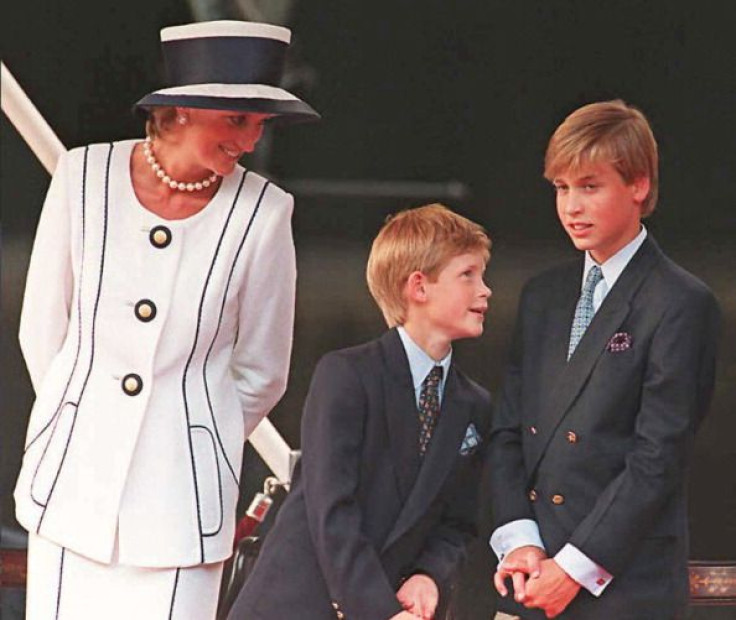 KEY POINTS
Prince Harry admitted to Anderson Cooper that he refused to accept Princess Diana's death for a long time
The Duke of Sussex said he had hoped that his mom was alive and would call them
Prince Harry was thankful that his secretary did not allow him to see the gruesome photos from the crash
Prince Harry is opening up about his struggles with accepting his mom Princess Diana's death.
During his interview with Anderson Cooper for "60 Minutes" while promoting his memoir "Spare," the Duke of Sussex revealed that for years, he didn't believe that his mother was actually dead and hoped that she was just faking her death.
"For a long time. I just refused to accept that she was gone," Prince Harry said, Entertainment Tonight reported. "Part of [it was] she would never do this to us. But also, part of it maybe [felt like] this is all part of a plan. For a time [I believed she was alive] and then she would call us, and we would go and join her."
Princess Diana died after a car crash in Paris, France, on Aug. 31, 1997. She was 36, and Harry was 12 at the time.
The 38-year-old royal noted that it took "many years" before he came to terms with his mother's passing. He spent a lot of time thinking about the crash and the logistics of the accident. He didn't even see pictures of the crash until he was 20.
"I had huge amounts of hope," he continued. "[I was looking mainly for] proof that she was in the car. Proof that she was injured and proof that the very paparazzi that chased her into the tunnel were the ones that were taking photographs of her lying half dead in the back [of the car]. The pictures showed the reflection of a group of photographers taking photographs through the window and the reflection on the window was them."
He saw photos showing the back of Princess Diana's head slumped on the back seat but not the more gruesome shots from the crash.
Prince Harry said he was "eternally grateful" to his personal secretary at the time for preventing him from seeing those horrific and visceral photos that would only inflict pain on him.
"Because that's the kind of stuff that sticks in your mind forever," he said.
Prince Harry also spoke with ITV's Tom Bradby about Princess Diana's death.
In the interview that aired Sunday, the royal said that "there's a lot of things that are unexplained" about his mom's death but he has no plan of opening up another inquiry into the crash.
Prince Harry also shared that he went through the Pont de l'Alma tunnel in Paris himself in the hopes of understanding what must have happened on the night of the accident and what the paparazzi's role was in the crash.
"When you've actually experienced the same thing, which you assume your mother's driver was experiencing at the time, then it's really hard to, I guess, understand how some people have come away with the conclusions of that night," Harry explained. "And that the people that were predominantly responsible for it, all got away with it."
Prince Harry's book "Spare" will hit shelves Tuesday.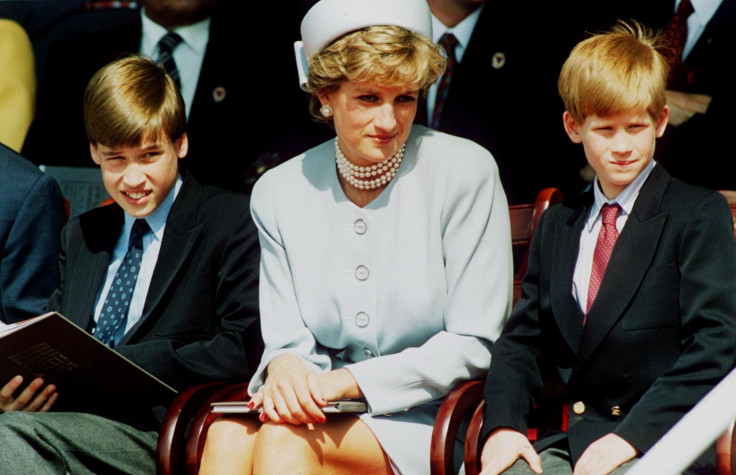 © Copyright IBTimes 2023. All rights reserved.