Prince Harry Will Still Receive Invitation To Charles' Coronation But May Reject It: Royal Expert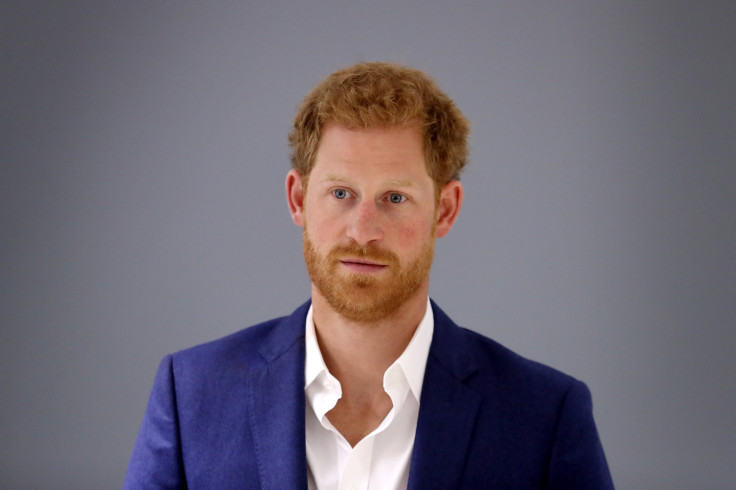 KEY POINTS
Prince Harry and Meghan Markle are still likely to be invited to King Charles' coronation in May
Prince Harry may not attend if the royal family doesn't fulfill his conditions, according to a royal expert
The Duke of Sussex said he believes the royal family should apologize to his wife Meghan Markle
Prince Harry and Meghan Markle may skip his father King Charles' coronation even if they receive an invitation, a royal expert has suggested.
Royal fans have been speculating whether the Duke of Sussex is still invited to the monarch's coronation in London in May after dropping his memoir, "Spare," which contains several bombshell revelations and claims about the senior members of the royal family, including his father.
Royal historian Hugo Vickers, a friend of the royal family, weighed in on the matter. He said he believes that the Sussexes will still receive an invitation to the event but that Prince Harry likely won't accept.
"Harry has made it clear that he has certain conditions before he will accept any invitation," Vickers told Page Six. "It is always possible to reconcile if both parties are willing to do so ... but I don't think the Harry side will budge. He's never wrong about anything. so that's not a very good start."
For Vickers, it would be best if the Duke and Duchess of Sussex skip the ceremony so the attention will be solely on King Charles and Queen Consort Camilla, who will be crowned alongside her husband.
"I do hope Harry won't come, as it could deflect from the ceremony. After all, that's why they don't invite crowned Kings and Queens to a coronation," the royal expert said.
The coronation of King Charles will be conducted by the Archbishop of Canterbury and will take place at Westminster Abbey on May 6.
During his recent interview with Tom Bradby for ITV, Prince Harry did not confirm whether he would accept an invitation to his father's coronation.
"There's a lot that can happen between now and then. But the door is always open. The ball is in their court," he said.
Prince Harry also revealed in a recent interview with The Telegraph that he wants an apology from his family, accusing them of treating him as if he were "delusional and paranoid."
"The way I see it is, I'm willing to forgive you for everything you've done, and I wish you'd actually sat down with me, properly, and instead of saying I'm delusional and paranoid, actually sit down and have a proper conversation about this, because what I'd really like is some accountability. And an apology to my wife," he said.
"You know what you did, and I now know why you did it. And you've been caught out, so just come clean," he claimed.
Some former politicians in the U.K. previously urged Prince Harry and Markle to skip the coronation after their Netflix docuseries "Harry & Meghan" aired last month.
"If they dislike the royal family so much, why would they attend the coronation?" former Conservative leader Iain Duncan Smith told The Mail on Sunday.
"They shouldn't come to the coronation. They categorically shouldn't come," David Mellor, a fellow Tory veteran, told the outlet. "They make money out of selling their family down the river. I think it should be made clear that the British people do not want them there."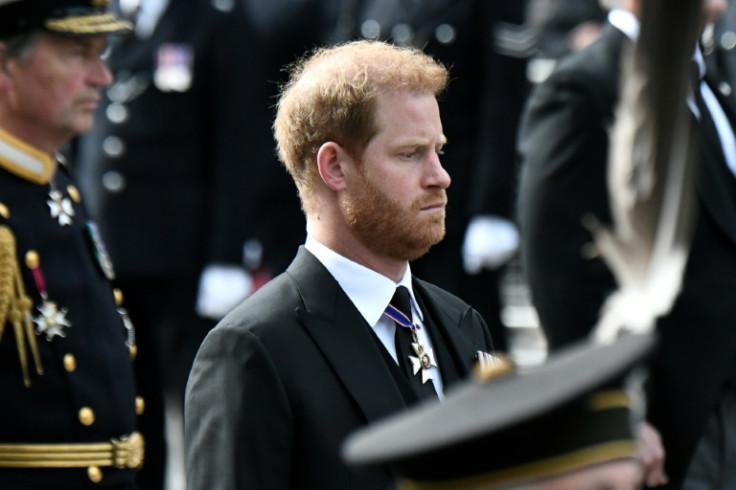 © Copyright IBTimes 2023. All rights reserved.