Prince William Alarmed Princess Diana, Prince Charles Because Of This, Expert Says
Prince William was a naughty kid when he was young.
The Duke of Cambridge is friendly and warm at present, but he was very different when he was younger. According to Katie Nicholl in her 2010 book "William and Harry," it came to a point when Prince Charles and Princess Diana were quite alarmed by young William's attitude.
"Diana and Charles became alarmed that the rumbustious William needed more discipline," Nicholl wrote.
Even Queen Elizabeth II noticed Prince William's misbehavior. Her Majesty agreed that the Duke of Cambridge was "quite a handful" when he was a toddler in Balmoral.
"Mealtimes were an ordeal and would frequently end up with William throwing his supper across the table and being banished to the nursery by his exasperated parents," the royal author added.
Queen Elizabeth II reportedly reminded Prince William's nanny to discipline the future king. However, according to Penny Junor, Princess Diana was somehow to blame because she loved giving her son hugs and Prince William's antics made her giggle, and these undermined the discipline he was getting from his nanny, Barbara Barnes.
Barnes was told to never smack or raise her voice to Prince William. When the little prince ran to Princess Diana to complain, the Princess of Wales would often side with him, impairing Barnes' authority over Prince William. Without real discipline, Prince William continued to push his boundaries further.
In school, the Duke of Cambridge was reportedly dubbed as "the Basher" because he angered his classmates by pushing his way to the front of refreshment queues. He also had a rough-and-tumble playground behavior and wasn't shy to talk about his royal family to other children.
Prince William also used to get into fights over Prince Charles. During playtime, he would draw his play sword and challenge his opponent while saying that his daddy was a real prince. Prince William would often shout that the Prince of Wales could beat his playmate's dad because he's a real prince.
In related news, Prince William's wife, Kate Middleton, celebrated her 37th birthday on Wednesday. However, the prince was away to visit the Royal London Hospital as the patron of their ambulance's anniversary campaign. The duke received a birthday card for the Duchess of Cambridge and told them that he didn't forget his wife's special day, People reported.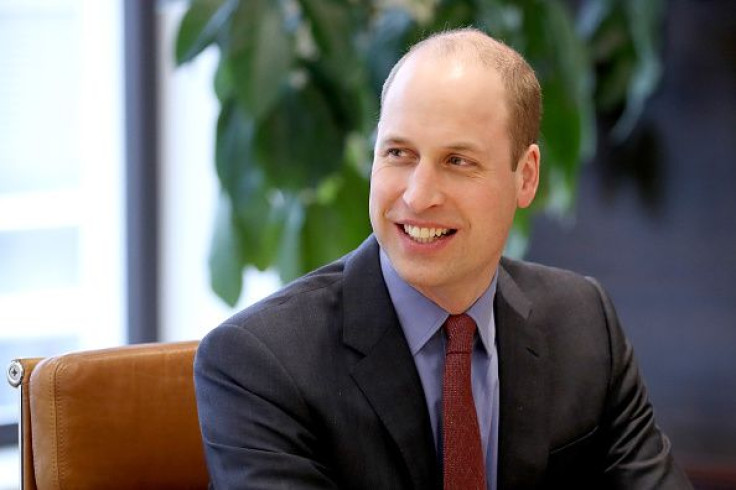 © Copyright IBTimes 2023. All rights reserved.