Prince William, Kate Middleton Got Back Together During This Catalyst Moment
Prince William and Kate Middleton rekindled their romance after a short split while at a particular event related to Princess Diana.
On July 1, 2007, the Duke of Cambridge and Prince Harry hosted a concert for their late mother, the Princess of Wales. Middleton was photographed sitting next to Prince William at the event, which was dubbed as the catalyst for their reunion.
In the YouTube documentary "Prince William at Thirty," royal expert Katie Nicholl said that seeing Prince William and Middleton together after their short split confirmed that they have rekindled their romance.
"It was a memorable and poignant moment when Take That were singing 'Back For Good' and Kate was seen swinging her hips and singing along to the lyrics. I suppose that's all anyone needed to know that they were back for good," she said.
Royal correspondent Jennie Bond told BBC that Middleton managed herself well during her split from the future King. The Duchess of Cambridge made a conscious effort to avoid talking to the press about her relationship with Prince William. She also didn't make a fool of herself during her time apart with the Duke of Cambridge.
Shortly after their split, Bond said that Prince William may have realized that he made a mistake by breaking up with his wife so he wooed her back.
"That had their break, thought 'hand on a minute, don't think we like this,' got back together again and I think that bodes very well for the future," Bond said.
However, Princess Diana's tribute concert was not the only catalyst for Prince William and Middleton's relationship to continue. Royal photographer Kent Gavin said that in the months after the royal couple's split, Middleton was photographed attending several events looking as stunning as ever.
During one of the parties that she attended in London for a charity, Middleton wore a so-called "hot pants." Gavin said that Prince William must have seen what he was missing out on and decided to get back together with his then-girlfriend.
Three years after their second and final split, Prince William proposed to Middleton and they tied the knot in 2011.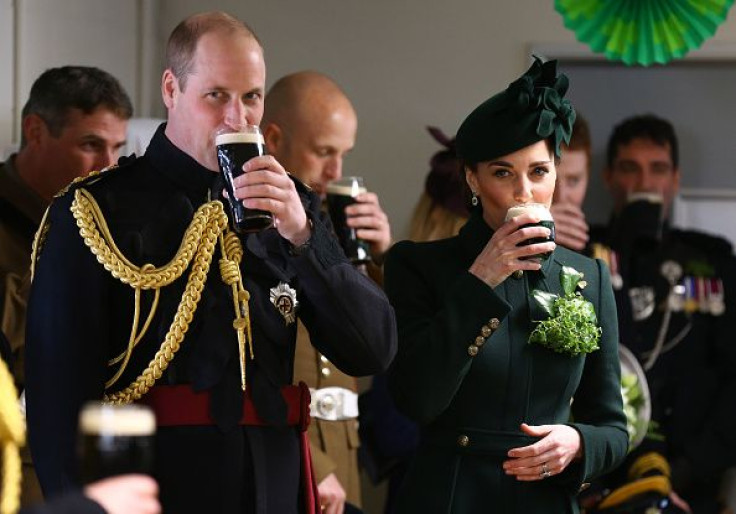 © Copyright IBTimes 2023. All rights reserved.