Prince William, Kate Middleton Talk Raising Prince George, Princess Charlotte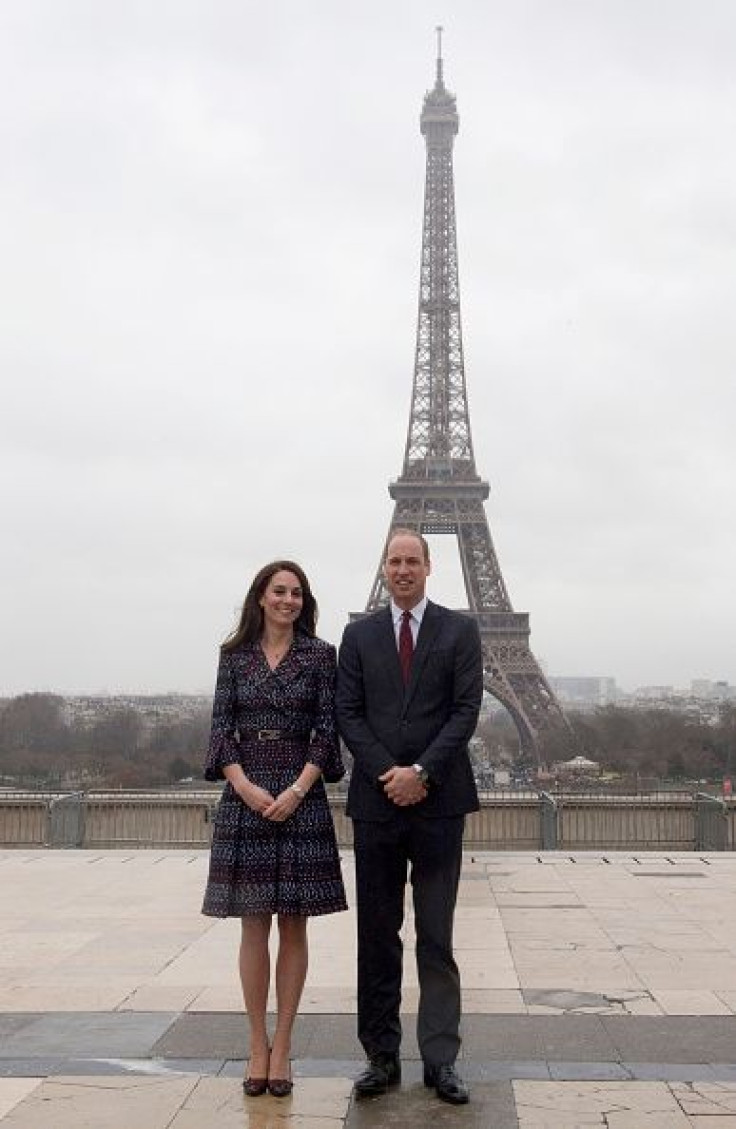 Prince William and Kate Middleton will be taking a different route from their predecessors when it comes to raising their royal children. The couple apparently hope to encourage their children to show emotions instead of supressing them.
Prince William, Middleton and Prince Harry are advocates of mental health. Before the crescendo of the Heads Together campaign in London, the two royal princes sat down for an interview with CALMzine, where William talked about parenting with the Duchess of Cambridge. "Catherine and I are clear that we want both George and Charlotte to grow up feeling able to talk about their emotions and feelings," said the Duke of Cambridge.
READ: Kate Middleton feels that motherhood is a combination of joy, love, exhaustion and worry in one
According to Middleton's husband, they visited a number of schools and talked to children who were very outspoken about their feelings and thoughts, so they wanted their children to be the same. "Seeing this has really given me hope that things are changing and that there is a generation coming up who find it normal to talk openly about their emotions. Emotional intelligence is key for us all to deal with the complexities of life and relationships," he added.
Prince William explained that he recognizes the fact that talking about emotions and anxiety are deemed as taboo and as a sign of weakness because strong people don't show their pain. He added that he believes everyone is suffering in different ways, but only a few actually open up about their struggles. William believes that Stormzy's confession about depression should inspire people to prioritize their mental health. "There may be a time and a place for the 'stiff upper lip', but not at the expense of your health," William further explained.
Meanwhile, in another speech, Middleton revealed the challenges of being a mom. The Duchess of Cambridge said she feels that motherhood is a combination of joy, exhaustion, love and worry, Fox News reported. Middleton added that when a woman has children, her first priority becomes being a good mother.
Meanwhile, Middleton and Prince William's children, George, 3, and Charlotte, 1, will be joining their parents at Pippa Middleton's wedding, ABC News reported. Prince George will be a page boy, while Princess Charlotte will be one of the bridesmaids.
Do you support William's campaign to allow children to open about their emotions? Drop a comment below.
© Copyright IBTimes 2023. All rights reserved.