Prince William Made A Better Choice Than Harry In Finding A Wife
Prince William made a better choice in finding a wife than Prince Harry.
Just recently, Ingrid Seward revealed how Middleton's family has been her secret weapon in winning the royals' approval. The royal commentator explained how the duchess' parents Carole and Michael Middleton brought her up and her siblings to be well-educated and extremely well-mannered.
Also, Middleton's family has never spoken in interviews, talking about her or any member of the royal family. In fact, when Carole and Seward met, the Duchess of Cambridge's mom shut up when the biographer mentioned Prince William's wife. Unlike Meghan Markle's family, the Middletons are very careful in what they say and do.
Due to this, many netizens felt that Prince William made a better choice in finding a wife compared to Prince Harry. For them, Middleton's united family compared to Markle's estranged family proved to be a better choice.
"Her family is lovely and they all seem so close. William chose well," one netizen wrote.
"That's so important family is the foundation. I wonder how is going to end the soup opera of Meghan and Harry," a different netizen opined.
Another netizen wrote that manners and how one behaves in public are taught and cannot be bought. Many also praised Middleton's family because of their unity and how they supported Middleton from the time she joined the royal family.
"Catherine was welcomed in Williams family and William was welcomed into Catherine's family, no division or estrangement, so they have the benefit of two families and a great support network," another social media user wrote.
Meanwhile, royal expert Dickie Arbiter described Markle's family as "dysfunctional." Arbiter was referring to how the Duchess of Sussex's family behaved after they learned that she had been dating Prince Harry.
Markle's half-sister Samantha Markle, half-brother Thomas Markle Jr., and dad Thomas Markle Sr. have all appeared in different interviews. In some appearances, they made an ill-statement against Markle. Earlier this year Samantha lambasted the duchess and called Markle "shameful" and a "disgrace to the Markle family."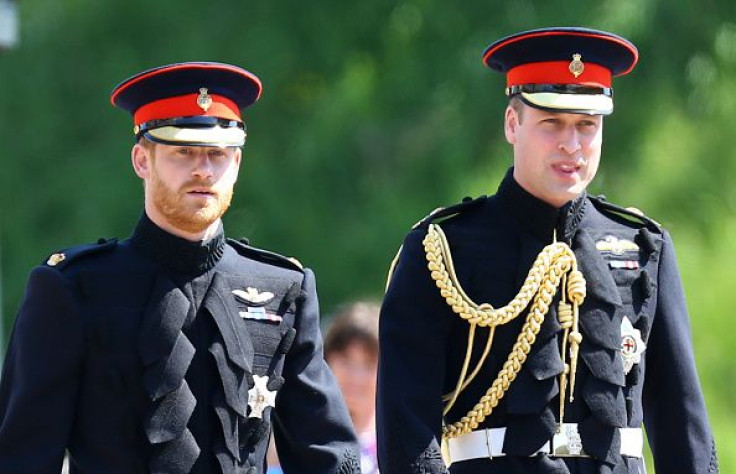 © Copyright IBTimes 2023. All rights reserved.