Prince William Misses Mother Diana 'Every Day': 8 Photos Of Duke Of Cambridge With Late Princess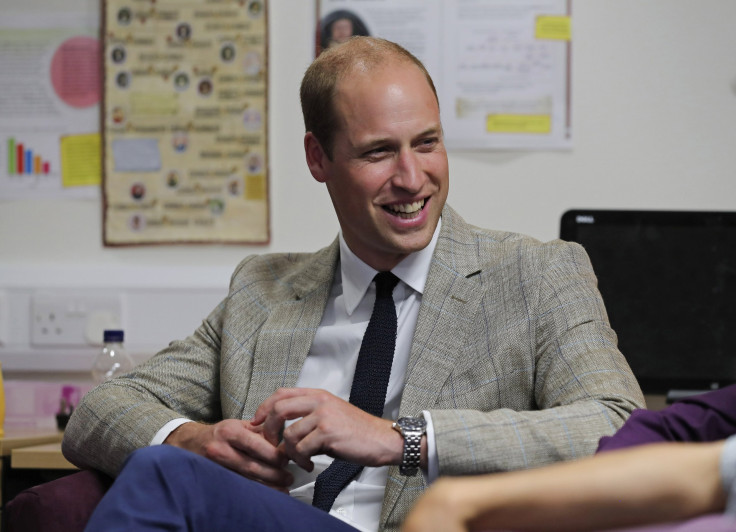 Prince William recently revealed that he grieves for his mother -- the late Princess Diana -- daily.
The Duke of Cambridge recently visited the Keech Hospice Care in Luton, England on Thursday to visit with patients, Entertainment Online reported. William became emotional after speaking with one boy in particular. Ben Hines, 14, had lost his mother to cancer one year ago and the British prince offered his condolences to Hines.
"Time makes it easier," William said to the boy. "I know how you feel, I still miss my mother every day and it's 20 years after she died."
William's mother, the late princess Diana, was killed in a car accident in Paris almost exactly 19 years ago on August 31. William was 15-years-old at the time of Diana's death and his brother, Prince Harry, was 12.
US Weekly reported that William urged Hines and his brothers, Thomas, 20, and Richard, 24, and their father to discuss their feelings as a family.
"The important thing is to talk about it as a family," William had said. "It's OK to feel sad. It's OK for you to miss her."
Ben Hines's father, Gary Hines, was warmed by William's words. "He gave Ben his absolute attention," he told US Weekly reporters. "You could see it struck a chord with him."
Prior to Diana's death in 1997, Diana conducted an interview with Martin Bashir, a reporter from BBC1, in 1995, reported Entertainment Online. In it, Diana discussed her husband, Prince Charles, and his being unfaithful, although she mentioned a touching piece of advice she had given to William at the time.
"It put it to William, particularly, that if you find someone you love in life, you must hang on to it, and look after it, and if you were lucky enough to find someone who loved you, then you must protect it," Diana had said in the interview.
Read on for eight touching photos of Princess Diana and Prince William.
1.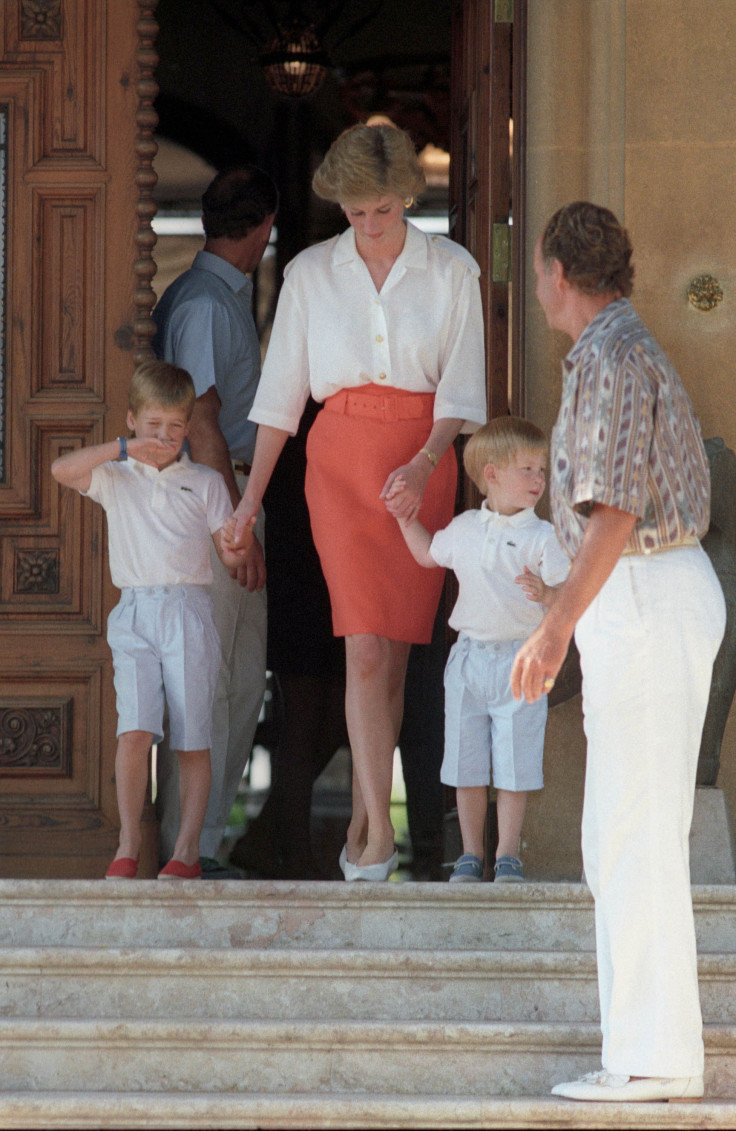 2.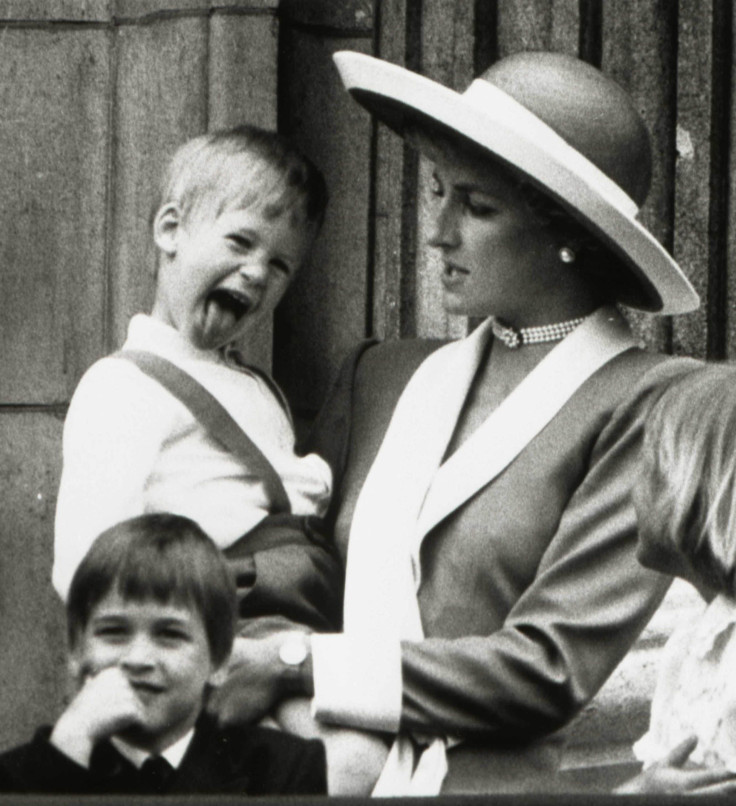 3.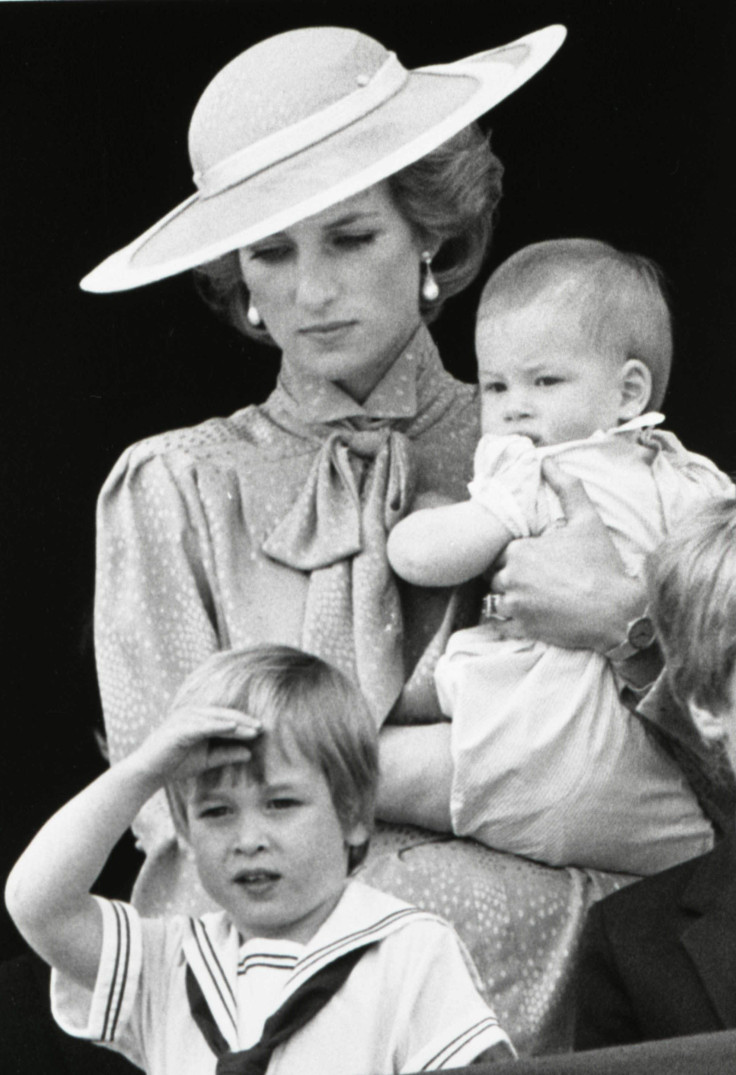 4.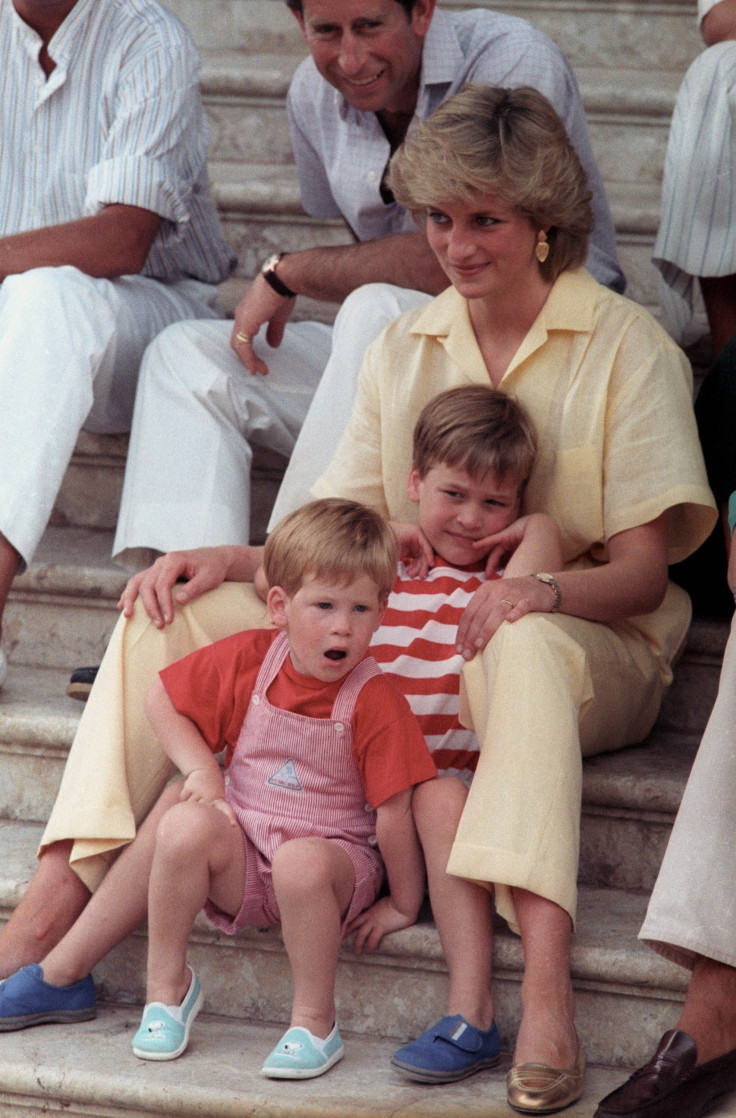 5.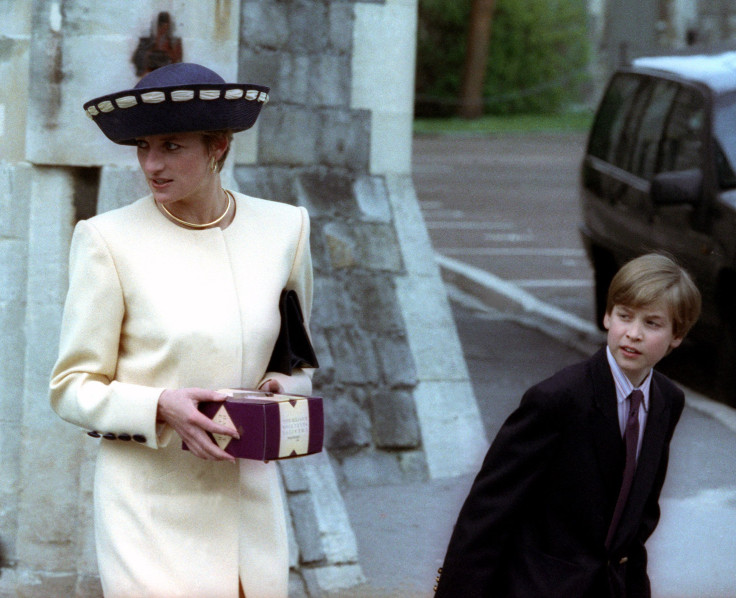 6.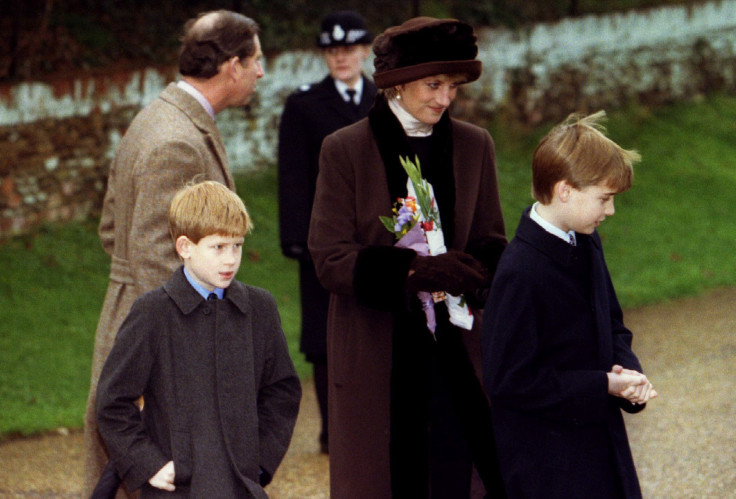 7.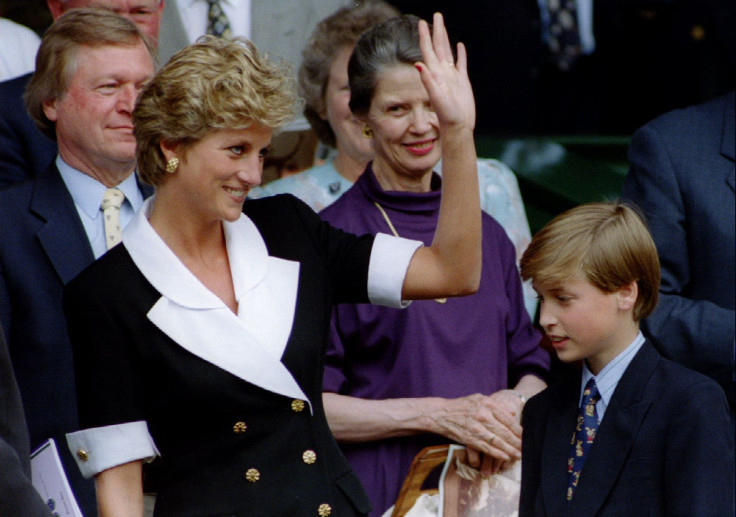 8.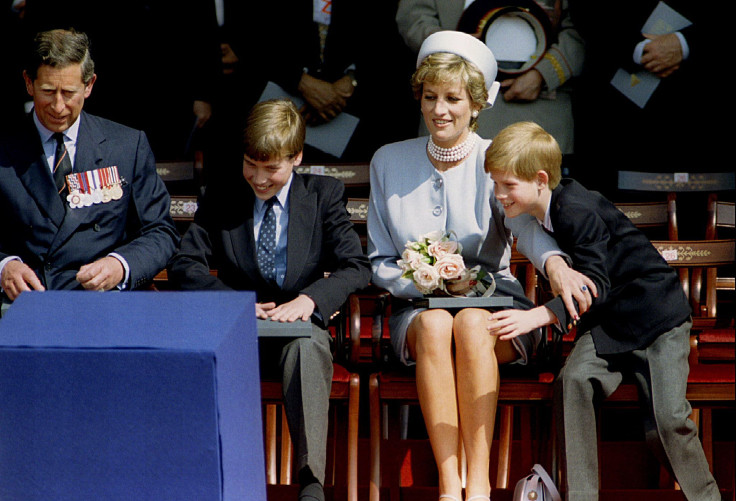 © Copyright IBTimes 2023. All rights reserved.