Prince William, Prince Harry's 'Feral Antics' As Children Revealed
Prince William and Prince Harry's feral antics as young kids have just been revisited amid Prince Charles' 70th birthday.
Royal biographer Robert Jobson spoke with a former police protection officer and was told that the Duke of Cambridge and the Duke of Sussex were terrors as children. The royal siblings used to pee in their dad's beloved garden and they also tore up his plants by riding their go-karts.
Due to Prince William and Prince Harry's terrible personalities as young boys, one of Princess Diana's protection officers left his job. He also spoke to the person who took over his position and warned him against Prince Charles and Princess Diana's sons.
In Jobson's book "Charles at 70: Thoughts, Hopes, and Dreams," Jobson noted that the former protection officer told his replacement, "Good luck, you're going to need it. If these kids were brought up on a council estate somewhere in south London they'd have been taken into care by now."
Growing up, Prince William and Prince Harry were allowed to run wild and free. Their dad oftentimes egged them whenever he would feel mischievous.
"William and Harry would roam around Highgrove, relieving themselves from the top of the giant haystack in the garden, much to the annoyance of their papa," Jobson wrote (via Daily Star).
But many years later, Prince William and Prince Harry grew up to be decent individuals. They also maintained a close and respectful relationship with their dad. Before Prince Charles turned 70, the siblings praised their dad for his professionalism and passion in advocating for the causes that are close to his heart.
Prince Charles also gushed over his sons and said that he was quite surprised to learn that he actually listened to him.
"Your children always surprise you. They pull your leg all the time and appear not to pay any attention at all… you never quite know what's happening," he said (via Pop Sugar).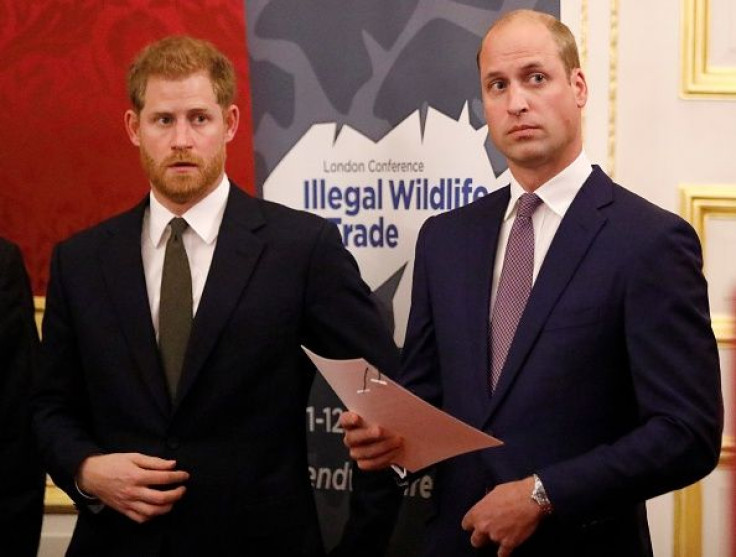 © Copyright IBTimes 2023. All rights reserved.