Prince William 'Very Controlling,' Not 'Warm And Fuzzy' Character, Royal Expert Claims
He may be beloved amongst the British public who are eager for his eventual reign as King, but Prince William reportedly hasn't always given off a warm persona to the public.
According to the 2015 documentary "Reinventing the Royals," which spoke to several royal correspondents during Prince William, Kate Middleton and Prince George's first major public engagement in Australis in 2014, the royal family—particularly the Duke of Cambridge—actual seemed very standoffish and less friendly than they'd been portrayed.
In the documentary, ITN royal correspondent Tim Ewart claimed that the Royals wouldn't even acknowledge him during the visit, and there wasn't really a chance to even discuss anything with them either.
"These are the first people I've ever covered who will not speak to me at all," he said. "More than that, the people who represent them will brief me about their movements, about where I can go and where I stand, but they won't tell me anything about what these people think."
In addition, several journalists who were present for the royal visit admitted that they don't feel the affection between them and Prince William is genuine, with Daily Telegraph Australia columnist Sarrah Le Marquand even stating that he was "very standoffish" in character.
"[He is] not quite the warm and fuzzy character that maybe some of the people lining up in the streets think he is," she said. "For all of his easy-going façade, Prince William is obviously a very controlling character."
It's also noted in the documentary that the reason for the tense relationship between Prince William and the press likely stemmed from the way the Royals were often treated by the media, especially his mother, Princess Diana, who died in a car crash in Paris in 1997 after her limo was chased by paparazzi.
In fact, he and Middleton had also been hounded by photographers throughout their relationship, even before they went public with their romance or became engaged. It led to the Queen stepping in to try and keep photos of Middleton from a Christmas holiday with her family from being published at one point, as well as a crackdown in 2009, following an incident in 2007 where she and Prince William were hounded in a way that was eerily similar to when Princess Diana was right before she died.
A new privacy strategy was put into place at the time which would allow the royal family to take legal action against what they saw as "intrusive and unacceptable behavior" of photographers.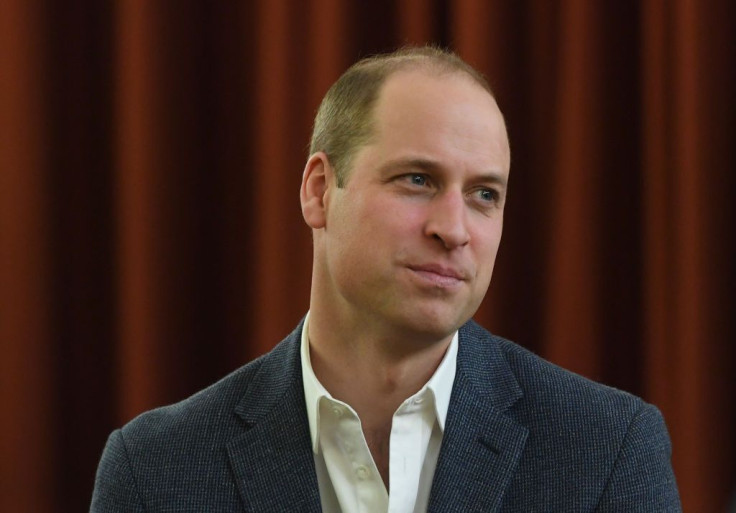 © Copyright IBTimes 2023. All rights reserved.