Princess Charlotte's Face 'Spotted' On Meghan Markle's Knee While At Dog Charity
Princess Charlotte's face was recently spotted on Meghan Markle's knee.
The Duchess of Sussex visited the dog charity Mayhew on Wednesday and was photographed in her short beige dress and coat. After Markle stepped out of her car, she was photographed shaking hands with the people from Mayhew.
But the eyes of royal fans were captured by Markle's knees. It appeared as a though a cherub-like face appeared on Prince Harry's wife's left kneecap. The Sun likened the face to Princess Charlotte's appearance when she served as a bridesmaid at the Duke and Duchess of Sussex's wedding on May 19.
However, Princess Charlotte's face didn't literally appear on her aunt's left knee. Rather, Markle's skin and knee bone simply gave away a form that looked like the 3-year-old's face.
The "Suits" alum visited Mayhew to see how the charity helps improve the lives of animals and the people in London. Markle was photographed carrying an adorable dog while talking to some of the staff. According to Kensington Palace, the 1-year-old Jack Russell Terrier named Minnie is currently available for adoption.
Markle became the patron of Mayhew, together with three other charities last week. Mayhew and Smart Works were Markle's personal choice, while the National Theater and the Association of Commonwealth Universities were handed over to her by Queen Elizabeth II.
On the royal family's website, it has been revealed that all four organizations were selected because they reflect the Duchess of Sussex's passions and interests.
"The Duchess is delighted to become the patron of both national and grassroots organizations that are part of the fabric of the UK and is very much looking forward to working with them to bring wider public attention to their causes. Her Royal Highness feels she can use her position to focus attention on, and make a particular difference to these organizations and, more widely, the sectors they each represent," the statement read.
Markle visited Smart Works last week. While there, she had the opportunity to meet with some of the women who were about to apply for jobs.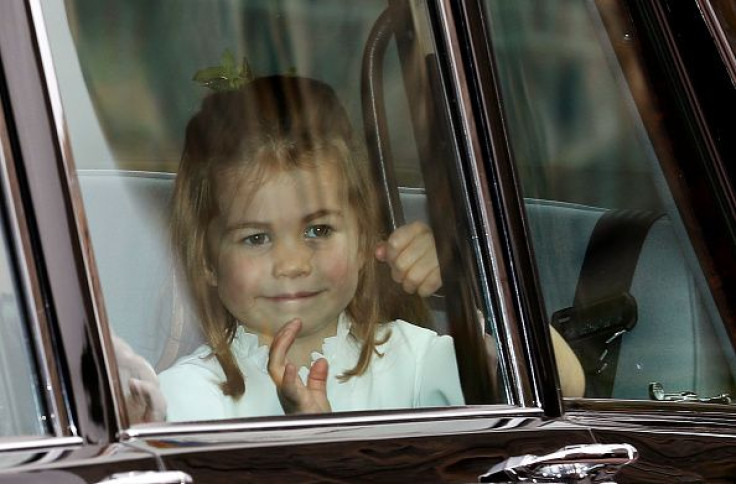 © Copyright IBTimes 2023. All rights reserved.