Princess Diana, Bodyguard's 'Inappropriate' Relationship Revisited After Hit BBC Show Finale
Princess Diana reportedly had an "inappropriate" relationship with one of her bodyguards.
Millions watched the finale of BBC's epic crime drama "Bodyguard," which features the fictional characters of Keeley Hawes as prime minister Julia Montague and Richard Madden as David Budd. According to Martin Coulter of Daily Star, Princess Diana had a similar story as these characters.
The late Princess of Wales reportedly had an "inappropriate" relationship with Barry Mannakee. He was born in Woodford in 1947 and was later a police officer with the Royal Protection Squad, assigned to protect Princess Diana in 1985. However, after a year of service, he was transferred without appeal to the Diplomatic Protection Squad, with bosses determining his relationship with the People's Princess as "inappropriate."
In a secret tape recorded in 1992, Prince Diana revealed that she was willing to "give it all up" to be with Manakee. She admitted that she was "being deeply in love" with someone in security, but didn't name the man.
"I was only happy when he was around…[his death was] the biggest blow of my life," Princess Diana said.
Mannakee was killed in May 1987 when the Suzuki motorbike he was riding crashed into a Ford Fiesta driven by 17-year-old Nicola Chopp, who just passed her driving test six weeks earlier. Princess Diana believed that Mannakee was "bumped off," but she never brought her accusations public.
In related news, author Sarah Whalen recently claimed that Princess Diana may have been murdered. The writer said in her new book that just like Henry VIII's wives Anne Boleyn and Catherine Howard, Princess Diana was killed as part of the "ancient cult ritual."
"English power has always been a combination of battles. This is especially true with women…They engaged in a lot of backstabbing and often suffered execution. There is a very ancient tradition of human sacrifice in England," Whalen wrote. "Diana was plotting a constitutional crisis and she made no attempt to hide it. She was meeting with the press all the time."
Meanwhile, Paul Burrell, Princess Diana's former butler, previously shared that the princess suspected Prince Charles of plotting an automobile accident to get rid of her. Prince William and Prince Harry's mom was apparently convinced that the Prince of Wales would do it in order to marry Camilla Parker Bowles.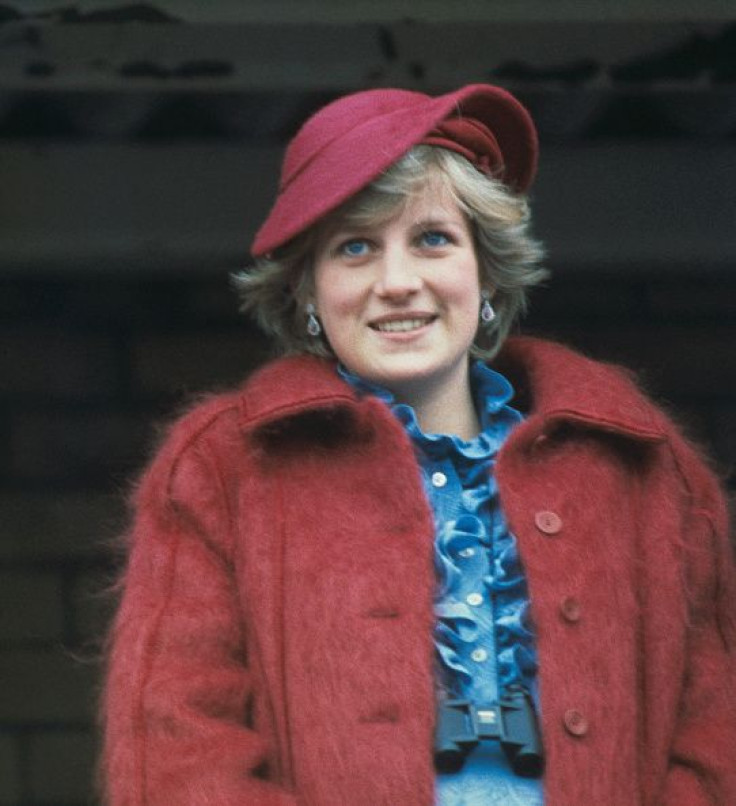 © Copyright IBTimes 2022. All rights reserved.
FOLLOW MORE IBT NEWS ON THE BELOW CHANNELS