Princess Diana Was 'Murdered' In Car Accident, Claims Author
Princess Diana was murdered, according to Sarah Whalen.
A new book by Whalen is claiming that the accident that led to Princess Diana's death may have been planned. There was apparently a plan to kill the Princess of Wales. Whalen claimed that Princess Diana was "gravely injured in a deliberate car wreck" and "allowed to slowly bleed to death" at the Pont de l'Alma road tunnel in Paris, France.
Whalen added that Princess Diana followed in the footsteps of "many royal women," including Henry VIII's wives Anne Boleyn and Catherine Howard, who were killed as part of the "ancient cult ritual."
"English power has always been a combination of battles. This is especially true with women…They engaged in a lot of backstabbing and often suffered execution. There is a very ancient tradition of human sacrifice in England," Whalen wrote (as quoted by Daily Star). "Diana was plotting a constitutional crisis and she made no attempt to hide it. She was meeting with the press all the time."
Whalen went on to say that prior to the car crash, Princess Diana had "a series of accidents." Those were reportedly evidence that she was being targeted.
There have also been conspiracy theories suggesting that Henri Paul, Princess Diana's driver, was involved with MI6 and that the British Secret Intelligence Service caused the accident. However, French investigators found no evidence involving the British state or the royal family in the accident.
In related news, Princess Diana's former royal butler, Paul Burrell, previously said that she suspected Prince Charles of plotting an automobile accident to kill her and eventually marry Camilla Parker Bowles even before her car crash.
"Her words were 'these next few months, are the most difficult months of my life. I fear my husband is going to kill me. In an automobile accident. With head injuries. In order that he can remarry,'" Burrell said. "That is spooky. She predicted her own death nine months before she died."
Meanwhile, the fireman who responded to the accident thought that Princess Diana would survive because she didn't look as badly affected compared to the other passengers. In fact, she just had a slight injury on her right shoulder, but other than that, there was nothing significant. There was no blood on her at all.
What do you think of the claim that Princess Diana may have been murdered? Share your thoughts below.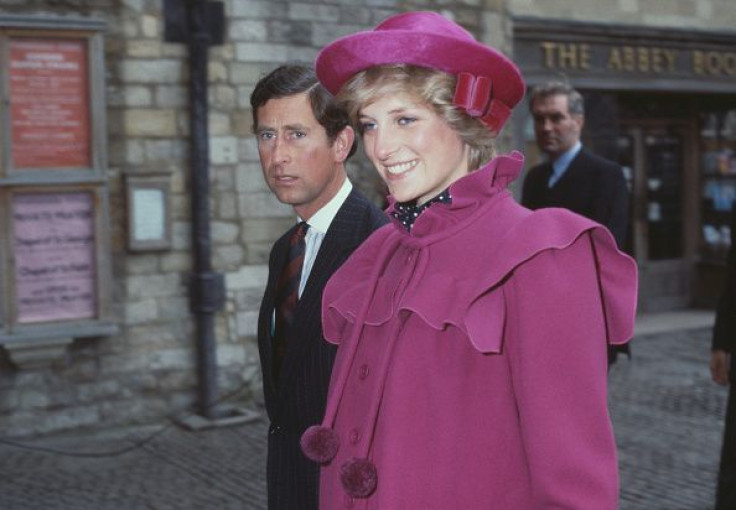 © Copyright IBTimes 2022. All rights reserved.
FOLLOW MORE IBT NEWS ON THE BELOW CHANNELS