Princess Diana Infuriated Queen Elizabeth With Hairstyle Revisited, Harry's Mom Took Occasion's Dignity Away
KEY POINTS
Queen Elizabeth II was furious with Princess Diana's hairstyle during the State Opening of Parliament in 1984
Princess Diana maintained a low-key appearance to avoid overshadowing Queen Elizabeth II
Princess Diana infuriated Queen Elizabeth II when she opened up about her troubled marriage in public
Princess Diana infuriated Queen Elizabeth II with her hairstyle during the State Opening of Parliament in 1984.
The late Princess of Wales was also popular for breaking royal protocol like her daughter-in-law Meghan Markle. An unearthed documentary showed that Prince Harry and Prince William's mom infuriated the monarch with her hairstyle.
Usually, the Queen marks the beginning of every parliamentary session with a formal ceremony. Her Majesty delivers a speech in the House of Lords Chamber wearing her crown and regal attire. The monarch is usually joined by the senior members of the royal family and in 1984, Princess Diana was invited for the event.
According to the 2002 documentary "H.M The Queen: A Remarkable Life," Queen Elizabeth II was enraged when she saw Princess Diana's appearance. The Queen was "unaware that her new hairstyle would overshadow the solemnity of the occasion," the narrator said.
"[Diana] had this incredible new hairstyle and this very important dignified occasion – which is all part of the process of being the sovereign – was just blown out of the window because all the newspapers and the televisions really concentrated on Diana's hairstyle," royal biographer James Whitaker said.
"Now this I was told really close to the time really infuriated the Queen. She didn't mind Diana having a new haircut – that wasn't the point. The point was that by introducing it on the day of the Opening of Parliament, she took all the emphasis away from the dignity of the occasion. That was not very good for democracy and for the House of Windsor."
Princess Diana's hair continued to become a hot topic when she was seen wearing her locks tucked back in combs the next day. Princess Diana's hairstylist Richard Dalton shared that the late royal "always wondered why people were so interested in her hair."
Dalton confessed that after the State Opening of Parliament, they were more cautious of her hair because it had become a major thing. They made sure that Princess Diana would have low-key hairstyles especially when she was with the Queen.
That wasn't the only time Princess Diana got the monarch furious. According to royal expert and commentator Angela Mollard, she also infuriated the Queen when she opened up about her troubled marriage with Prince Charles in public. The Queen was reportedly so angry that she penned a letter to her daughter-in-law asking her to divorce the heir apparent.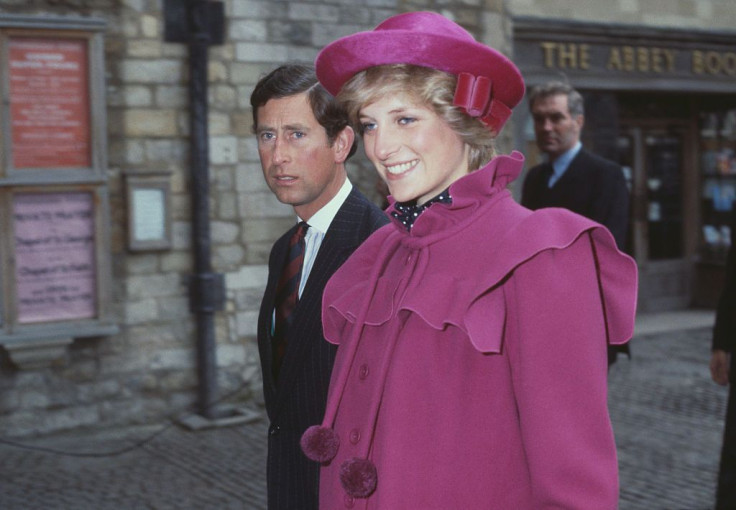 © Copyright IBTimes 2023. All rights reserved.