Princess Diana Knew Prince Harry's Gender Before Delivery, Had Nickname For Him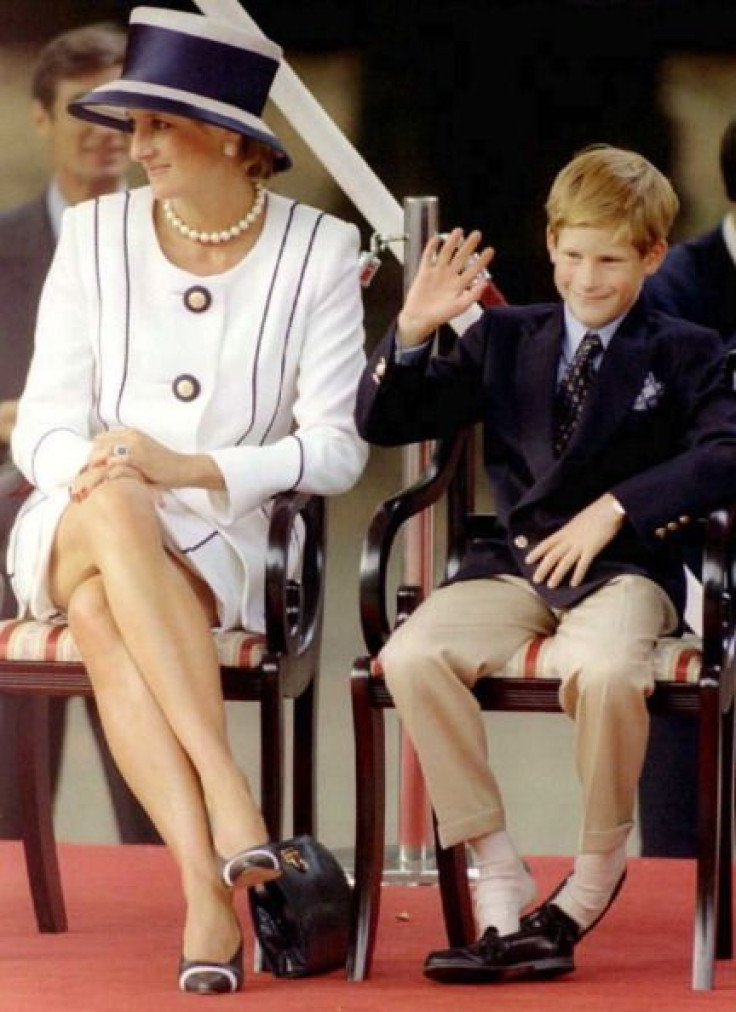 Paul Burrell has opened up about Princess Diana once more ahead of Prince Harry and Meghan Markle's royal wedding.
Burrell recently appeared on ITV's "Lorraine" show, where he shared new revelations about Prince William and Prince Harry's mom. According to the former royal butler, the late Princess of Wales knew before she even delivered Prince Harry that she was expecting a boy.
"I was at Balmoral with the Queen and Diana had been to the Highland Games. She was heavily pregnant," Burrell recalled. "She said, 'It's a boy, it's our secret. I kept that secret because I couldn't even tell the Queen, I couldn't tell my wife, I couldn't tell anyone. This was our secret until Harry was born."
The royal family prefers to keep the gender of an upcoming baby unknown to add a thrill when they welcome the newest addition to their family. In fact, when Kate Middleton was pregnant with Prince Louis, fans had a divided opinion as to whether the baby would be a girl or boy. The Duke and Duchess of Cambridge also didn't know Prince George and Princess Charlotte's gender until they were born.
Aside from this, Burrell also shared Princess Diana's nickname for Meghan Markle's husband-to-be. According to the butler, Prince Harry was very different from Prince William.
Markle's fiancé, as a child, had been "mischievous, naughty and very noisy." He recalled an incident where Prince Harry and Prince William had an exchange of words that prompted them to give the younger royal a new moniker.
"Nannies would always whisper in William's ear, 'You'd better sit up straight, you'd better behave because you're going to be king one day,'" Burrell said. "'I don't want to be king,' William said one day. And Harry piped up, 'Well, I'll do the job instead of you then.'"
"So from that day on, the Princess and I called Harry GKH - Good King Harry," Burrell said.
The "I'm A Celebrity...Get Me Out Of Here" star predicted that Prince Harry and Markle would have a baby soon after their royal wedding because Prince William's brother wants to have a big family.
"I believe that Prince Harry and Meghan Markle will start a family as soon as possible!" he said. "Harry also wants a large family and wants children as quickly as possible."
Prince Harry and Markle are tying the knot on Saturday at St. George's Chapel at Windsor Castle.
© Copyright IBTimes 2023. All rights reserved.