Princess Diana Made 'False' Claims Against Camilla Parker Bowles, Royal Biographer Says
Princess Diana reportedly ruined Camilla Parker Bowles' reputation with her false claims.
The late Princess of Wales blamed her failed marriage with Prince Charles on the Duchess of Cornwall. However, Penny Junor claimed in her 2017 book, "The Duchess: The Untold Story," that the downfall of the Prince and Princess of Wales' marriage was not Camilla's fault.
Camilla was deemed as the future king's long-term mistress and was squarely blamed for the royals couple's 15 years of unhappy marriage. At one point, Princess Diana called Camilla "the enemy" and "the Rottweiler." Most of all, in her infamous Panorama interview, Princess Diana said that "there were three of us in this marriage, so it was a bit crowded," implying about the Prince of Wales and Duchess of Cornwall's affair.
"Yet whatever she might have said – and believed – Diana's claims were false," Junor wrote.
"Camilla was not the sole reason the royal marriage fell apart, and she and Charles certainly did not sleep together the night before his wedding; there were many other factors that explain what went wrong."
Junor added that most of Princess Diana's claims against Camilla were false. However, there is no denying that Prince Charles has always loved Camilla. When Princess Diana and Prince Charles' marriage broke down, the heir apparent turned to Camilla for solace.
Prince Charles dated Camilla before he met Princess Diana. Due to this, many wonder why Prince Charles and Camilla didn't get married immediately. A number of netizens share their opinion about this matter and according to them, there's a number of reasons they didn't do so.
First, Prince Charles was busy with his royal duties. In fact, he left Camilla to serve in the Royal Navy. In addition, the royal family didn't approve Camilla because she was deemed to be a woman with experience. The Duchess of Cornwall reportedly had a serious boyfriend and many believed that she "lived in sin."
The royal family was obsessed with finding a virgin bride for the future king and Princess Diana was perfect. So, they encouraged Princess Charles to marry her, but as Junor said, the Prince of Wales has always loved Camilla.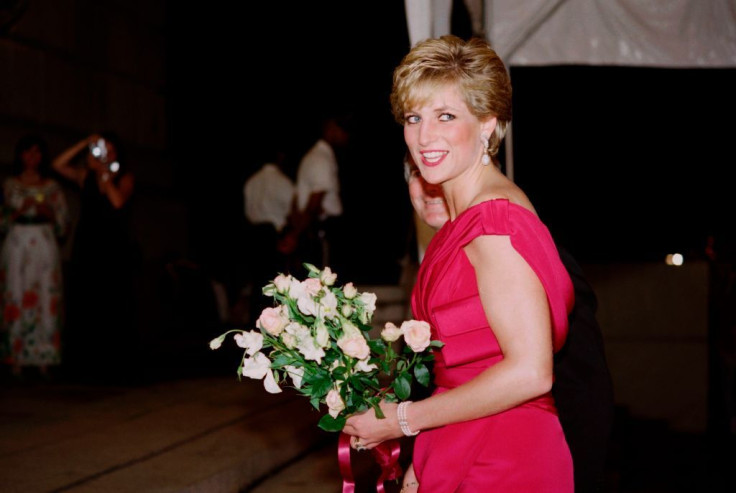 © Copyright IBTimes 2023. All rights reserved.