Why Prince Charles, Camilla Parker-Bowles Didn't Get Married Before Princess Diana's Arrival
Prince Charles and Camilla Parker Bowles didn't get married in the 1970s prior to Princess Diana's arrival for a number of reasons, according to netizens.
The Prince of Wales and Duchess of Cornwall met in 1971. The pair were drawn to each other immediately and dated shortly after meeting each other. However, their romance didn't last because Prince Charles had to join the Royal Navy.
Camilla moved on and married Andrew Parker Bowles while the heir apparent was away leaving the latter devastated. According to Stefan Preston, Prince Charles and Camilla didn't get married immediately because he had a royal obligation. Prince Charles was serving in the Royal Navy. Second, Camilla wasn't deemed a "suitable wife" for the prince.
In 1981, Prince Charles married Princess Diana. However, their marriage didn't quell his feelings for Camilla. The Duchess of Cornwall was even present at the Prince and Princess of Wales' royal wedding.
Princess Diana told royal biographer Andrew Morton that while she was walking down the aisle, she was looking for Camilla. In a heartbreaking confession, Prince William and Prince Harry's mom admitted that she knew Camilla was Prince Charles' mistress, but on her big day, she was hoping that their relationship was over but "sadly it wasn't."
One netizen asked the same question on Quora about why Prince Charles and Camilla didn't get married in the 1970s. Margaret Challen, who studied at the University of British Columbia, said that there were a lot of reasons behind this.
According to her, Camilla had one serious boyfriend and was believed to have "lived in sin." It was difficult to pass her off as a "virgin" and at the time, the palace was obsessed with finding a virgin bride for the future king.
Meanwhile, Basil Fondu believed that in the early 70s, Prince Charles "wasn't ready for marriage" yet due to his obligations as a royal. Also, Camilla was unsure if the prince would ever marry her, so she decided to not wait and instead marry Andrew, her first husband.
Prince Charles and Camilla's first marriages didn't work and ended up in divorce. However, before the future king and Princess Diana's split, he had already rekindled his romance with his ex-girlfriend.
In Princess Diana's infamous Panorama interview, she said that "there were three of us in this marriage, so it was a bit crowded," implying about Prince Charles and Camilla's affair.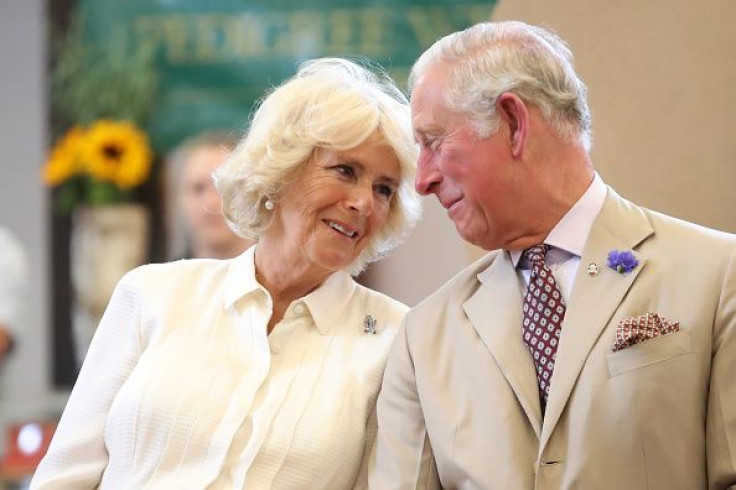 © Copyright IBTimes 2023. All rights reserved.