Princess Diana May Have Suffered From Borderline Personality Disorder, Fans Claim
Princess Diana was previously rumored to have suffered from a borderline personality disorder.
On the online forum site Quora, some royal fans claimed that this might really have been the case when the Princess of Wales was still alive. Sophie Oldfield said that the mom of two might have also suffered from a narcissistic personality disorder.
"I am a daughter of parents with a narcissistic personality disorder and I can spot this complex disorder easily. Self-harm, eating disorders, and half-hearted suicide attempts are common in people with borderline personality disorder," she wrote.
According to Oldfield, Princess Diana also showed many traits of NPD, manipulation, playing the victim, smear campaigning, making her children look after her despite their young age, which is called parentification.
However, Ashley Rose clarified that Princess Diana was never publicly diagnosed with the disorder, saying that it's all just mere speculation. But based on her opinion, she didn't think that Princess Diana suffered from a borderline personality disorder.
"She didn't want other around knowing, with that you're in the spotlight also. As in civilians are watching your every move… And that's not gonna look good in play with royalty in power," she wrote.
But Jason Rodgers said that there is actually some evidence online that would prove that Princess Diana suffered from a borderline personality disorder. He also said that Angelina Jolie and Brad Pitt are struggling with the same thing.
Sandra Stamps said that Princess Diana definitely suffered from BPD because she was known to be extremely sensitive, and she would also cry daily about all of her flaws. She didn't also feel loved by Prince Charles and berated herself for it.
Princess Diana passed away one year after her tumultuous divorce from Prince Charles in 1996. The royal couple tied the knot in 1981, but they announced their separation 11 years later. Their divorce was finalized four years later after Queen Elizabeth II stepped in and asked them to do so.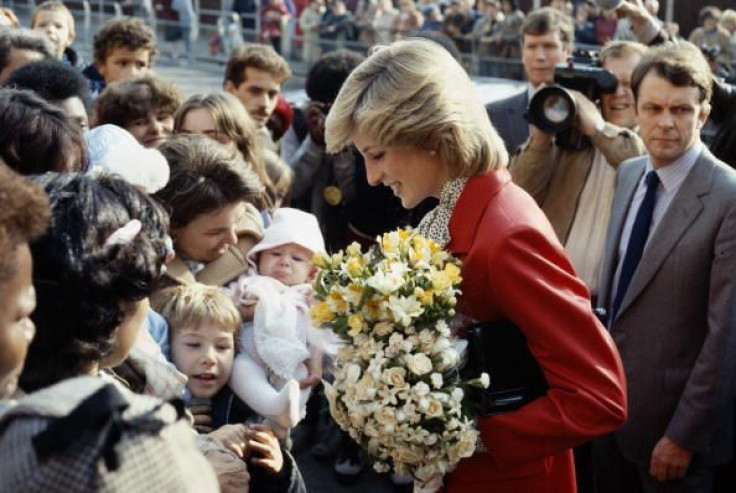 © Copyright IBTimes 2023. All rights reserved.