Princess Diana Shared Marriage Advice By Doing This Sweet Gesture To Fan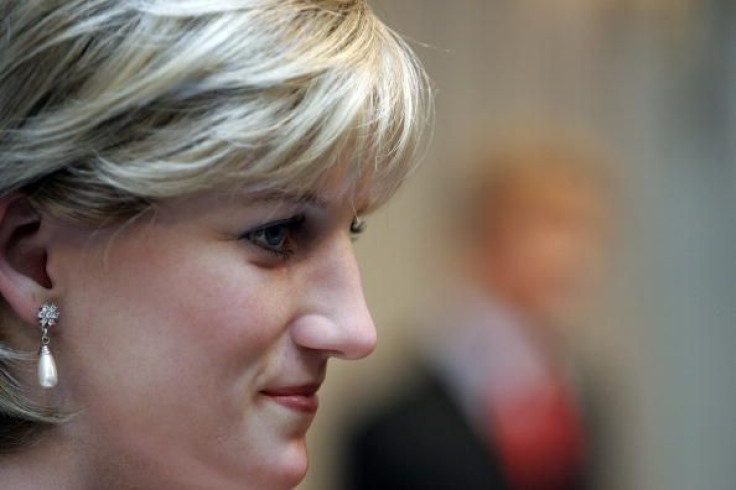 Princess Diana did a sweet gesture to a woman named Erika, who was struggling with her marriage in the 90s.
Two years before her death, the Princess of Wales received a distressing letter from Erika, and she quickly empathized with her. The mom of two wrote a handwritten note to the fan and shared some advice with her.
"Dearest Erika, I have received your latter and of course read it with concern and a wish to support you in any way I can. There is a great deal of pain inside you, hence the block as you call it – that is a natural response for someone who has been through the traumas you've experienced. Reading between the lines of your letter, I feel a very special lady is struggling with a low self-esteem because of all the bruises you had to deal with, mentally and physically. I do know that it takes great courage to write as you did and with that honesty and clarity the light will appear in your tunnel. I am thinking of you so much, hang on in there Erika," Princess Diana wrote (via Express).
The Princess of Wales' letter was received by Erika just days before she sat down for an interview with Panorama in 1995. In her discussion with Martin Bashir, Prince William and Prince Harry's mom declared that there was three of them in her marriage to Prince Charles. The statement was in reference to Prince Charles' then-girlfriend, Camilla Parker Bowles.
A British royal collector acquired Erika's letter and has consigned it for sale at Julien's Auctions. The handwritten note is expected to rake in over $5,000.
Martin Nolan of Julien's Auctions said that not much is known about the recipient of the letter.
"Our understanding is that Erika was a member of the public who was experiencing a troubled time and she wrote to Diana for advice and support as she herself had experienced a difficult time with the break up of her marriage. Diana is very gracious and compassionate, and she offers great encouragement to Erika that there will be light at the end of the tunnel," he said.
© Copyright IBTimes 2023. All rights reserved.