Princess Diana Struggled To Adapt With Royal Family's Traditions, Leaving Her Feeling 'Isolated'
Princess Diana previously complained about feeling isolated whenever she was with the members of the royal family.
And according to royal author Ingrid Seward, it all started during the holiday season after Prince Charles and Princess Diana tied the knot. Since it is a tradition among the royals to head to Balmoral for Christmas, the Princess of Wales was left with no other choice but to celebrate with them there.
In the book "The Queen and Di: The Untold Story," Seward said that the downward spiral for Princess Diana began after the royal family opened their presents.
"There were other obstacles to be overcome and Diana balked at everyone. Fitting in with the Christmas rituals of someone else's family is a trial for many newlyweds - and no family comes with such a complete set of customs as the Windsors… She felt, she said, 'an outsider' terrified and 'so disappointed,'" she said.
During another Christmas celebration with the royals, Princess Diana left a negative impact on Queen Elizabeth II, Prince Philip, and everyone else after she reportedly asked a surprising question.
In the book "Diana: Her True Story," royal author Andrew Morton revealed how the royals thought Princess Diana was mad after hearing her question. Princess Diana asked them if the royal family would be relevant in a federal Europe.
"The Queen, Prince Charles and the rest of the royal family looked at her as if she were mad and continued with their debate on who shot the last pheasant of the day, a discussion which occupied the rest of the evening. As a friend says: 'She finds the monarchy claustrophobic and completed outdated with no relevance to today's life and problems… She feels that it is a crumbling institution and believes that the family won't know what has hit is in a few years' time unless it changes too,'" Morton said.
Since then, Princess Diana's relationship with Prince Charles' side of the family has become tainted.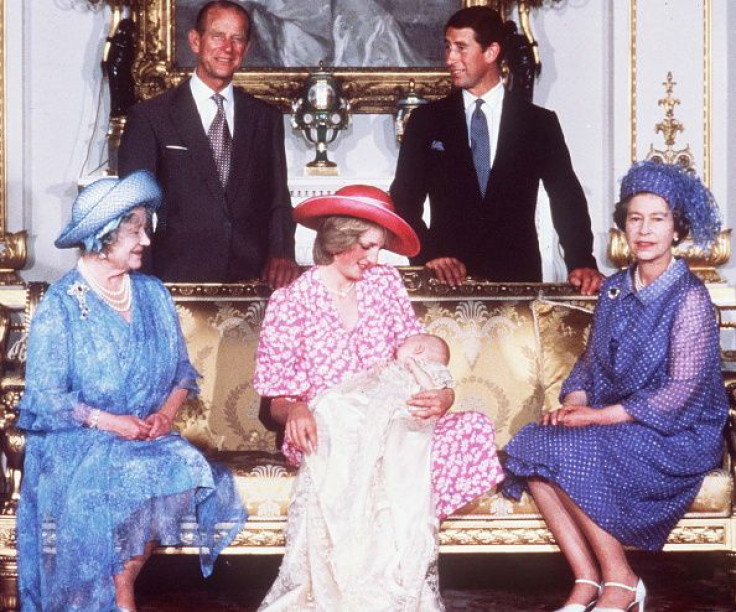 © Copyright IBTimes 2022. All rights reserved.
FOLLOW MORE IBT NEWS ON THE BELOW CHANNELS