Princess Diana Unique Pecking Order, Treated Staff In Ways 'Royals Would Never Do'
Princess Diana reportedly had a unique pecking order when it came to her staff that was very different from the royal family.
According to Matthew Kirkham, a journalist for Express, Princess Diana treated her staff in a way that the rest of the members of the royal family "would never do." The Princess of Wales' pecking order was based on "pure emotion" rather than the traditional royal hierarchy.
In a 2002 documentary titled "Royal Servants," royal experts and former palace aides revealed that Princess Diana was more "relaxed" when it comes to running her royal court. In fact, she would take time to bond with them.
"She would go down and spend time with the chef, have a chat with the chauffeur, and talk to her bodyguard," Robert Jobson said. "One day she would come in and talk about something she had just been chatting to the Queen about."
Royal chef Darren McGrady supported Jobson's claims, saying that Prince Charles' then-wife would often wander into the kitchen and eat with the staff. He pointed out that it was something the "rest of the royals would never do."
Jobson also commented on Princess Diana's pecking order, saying that seniority was based on who got on with her, and that the person who really did well was her former butler, Paul Burrell. The People's Princess was very close to Burrell and even confided her secrets to him.
Burrell "was a clever and very manipulative servant who won Diana's favour by, one for a better word, for being the best sycophant in the whole household," Jobson said about Burrell.
Princess Diana would reportedly often talk to Burrell about personal matters. She even told him about her suspicions of Prince Charles plotting an automobile accident to kill her in order to marry Camilla Parker Bowles.
According to Burrell, Prince William and Prince Harry's mom left letters on his table discussing her fears about a staged automobile accident planned by Prince Charles. She was convinced that he wanted her dead so he could tie the knot with the Duchess of Cornwall.
When Princess Diana died in a car crash, Burrell found it spooky because she predicted her own death nine months before the tragic accident.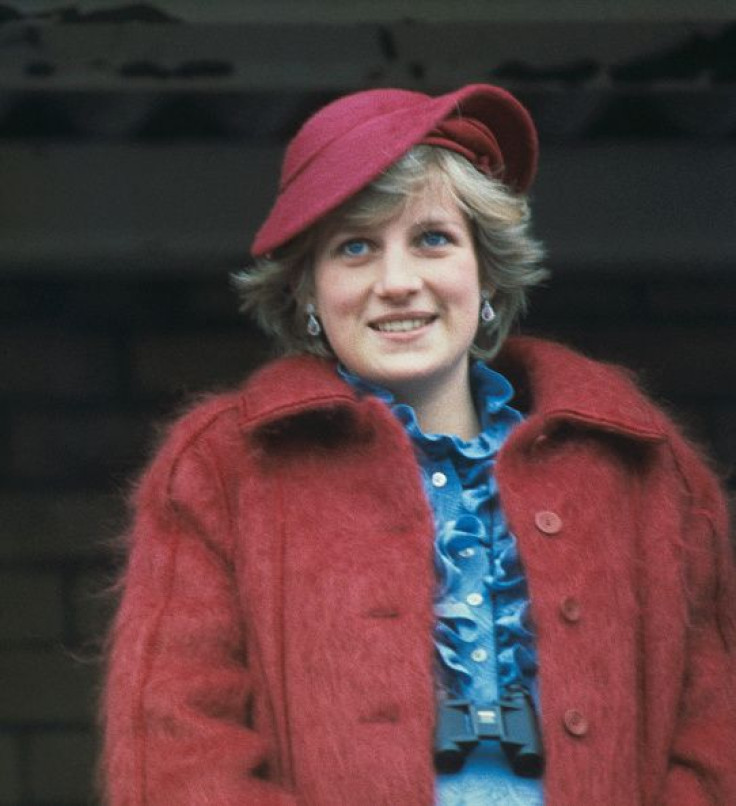 © Copyright IBTimes 2023. All rights reserved.