Princess Diana Was Reportedly 'Horrified' Over Photo Showing See-Through Skirt, Photographer Says
Princess Diana was reportedly horrified after seeing one of her now-famous photos.
On Netflix's documentary "The Diana Story," which originally aired in 2017 to commemorate the late Princess of Wales' 20th death anniversary, royal photographer Arthur Edwards shared his first encounter with Prince Charles' first wife.
According to Edwards, in late 1980, his editor told him to find out who the Prince of Wales was going to marry. He wasn't familiar with Princess Diana, and all he knew about her was her name, Lady Diana Spencer, and that she worked in a nursery.
Edwards visited about five different nurseries to find Princess Diana until he found one who recognized her name. He asked if Princess Diana would come out for a photograph, and 19-year-old Diana agreed.
"She posed, and half way through taking the photographs the sun came out," Edwards recalled. "This was a page one picture, you can see there the headline said Charlie's Girl. She was horrified!"
Historian Amanda Forman said that in the photo, the outline of Princess Diana's legs is very visible. Meanwhile, fashion journalist Meredith Etherington-Smith said that the royal had "good legs."
Princess Diana and Prince Charles had a fairytale wedding, but their marriage was rocky. According to experts, the Prince of Wales hadn't really been in love with her.
Prince Charles showed the first sign that he wasn't in love with Princess Diana during their engagement interview when they were asked if they were in love. The People's Princess said "yes," while the heir just said, "Whatever in love means."
Following their split, Princess Diana said that their relationship didn't work because "there were three of us in this marriage," hinting at Prince Charles and Camilla's affair. The late Princess of Wales reportedly had no plans to divorce her husband and was desperate for a reconciliation, but the now-Duchess of Cornwall didn't give the couple the chance to mend their marital issues by staying close to Prince Charles.
Prince Charles and Princess Diana's highly publicized split affected their sons. Prince William reportedly admitted that he was embarrassed by his mother's public life following their divorce.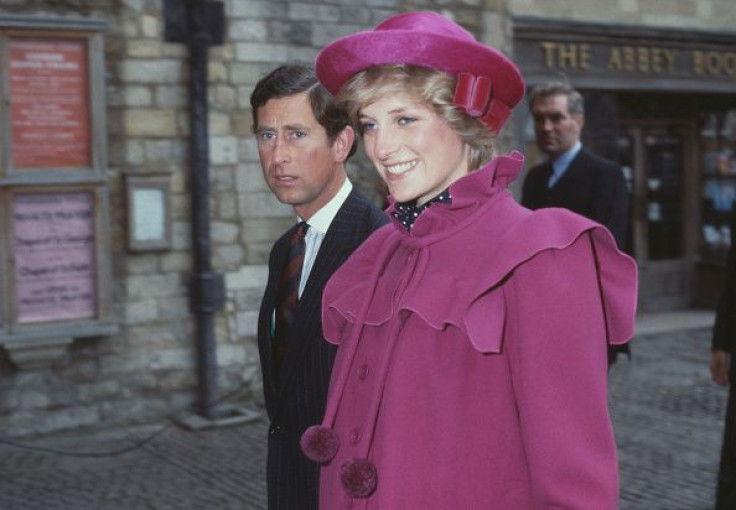 © Copyright IBTimes 2023. All rights reserved.