Princess Diana's Niece Lady Kitty Spencer Opens Up About Inheritance Of Family Estate [Video]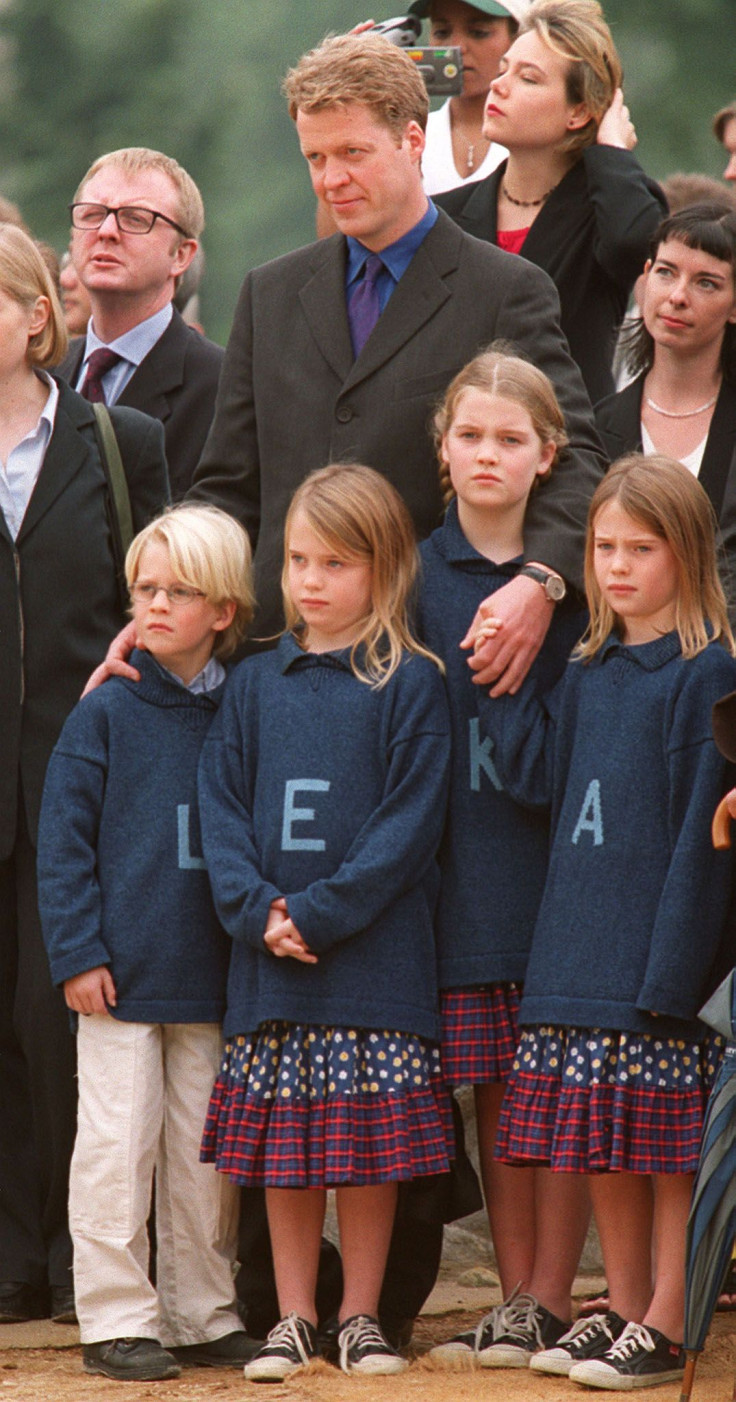 Princess Diana's niece Lady Kitty Spencer made headlines Monday when she said that she is happy for the family's famous Althorp estate in Northamptonshire to be left to her younger brother Viscount Louis. Kitty is the eldest child of Diana's brother Earl Spencer. In an interview in the December issue of Tatler magazine, of which she is a cover girl, she said she believes that primogeniture (the right by law or custom of the first-born male child to inherit the family estate) is the "correct way."
The 24-year-old agreed that Althorp House should bypass her and her two younger sisters, twins Lady Eliza and Lady Amelia, from Earl Spencer's marriage to former fashion model Victoria Lockwood, now a counsellor.
"In general, I'm totally pro gender equality. But I'm quite happy that that's [going to be] my brother's responsibility," said Kitty, speaking to Tatler magazine, which voted her Britain's most eligible woman in 2007. According to her, it was the correct way of inheritance as the house stays within the same family with the same surname. The youngster added that her brother Louis would do an impeccable job.
As per tradition, the first-born male child will inherit the property. Kitty's younger brother Louis Frederick John Spencer, Viscount Althorp, who is 21 will inherit Althorp House.
Althorp House has belonged to the Spencer family for more than 500 years; it was Princess Diana's home where she lived before her marriage to Prince Charles. Earl Spencer acquired the stately home in 1992. The house is built on 13,000 acres, has 90 rooms and is globally known for being the final resting place of Diana. It is a Grade 1 listed property in Northamptonshire.
Talking about her aunt Diana, Kitty said that she was very young at the time of her death. She added that she had only very few memories of the people's princess. She was only six when Princess Diana died in a car crash in Paris in 1996.
Kitty, who is currently single, opened up about her relationships. She said that she had "a couple" of real boyfriends in the past, both of whom are her best friends.
[Source: YouTube/Tatler UK]
© Copyright IBTimes 2023. All rights reserved.