Priscilla Presley Slams Elvis' Manager, Reveals New Secrets 45 Years After Singer's Death
In the wake of the 45th death anniversary of Elvis Presley, his former wife Priscilla Presley has revealed some new secrets about the King of Rock and Roll, who died at the age of 42 in 1977.
Priscilla, 77, shared how watching the newly dropped "Elvis" biopic was difficult for her because of the singer's relationship with his manager, Colonel Tom Parker, played by Tom Hanks in the flick.
"He wanted to do movies, serious movies, and Colonel Parker probably should have stayed a publicist," she said during an interview with Today, dropped Tuesday on Twitter. "He didn't take Elvis where he wanted to be, and that was hard because I lived it."
Priscilla went on to reveal how she had "live the arguments" that Elvis and Parker had in real life, which was later shown in the biopic, helmed by director Baz Luhrmann.
Elvis' former wife, who was married to him from 1967 to 1973, also shared that the singer had no interest in working in movies with all the girls and the beaches. Instead, he wanted to do "serious" cinema.
"So living that, with him, and watching the movie, it brought back a lot of memories," she added.
When the biopic was announced, Priscilla noted that she was a "little concerned at first" but after watching the movie, she praised the director for telling the truth about Elvis on-screen.
While Priscilla slammed Colonel's choices for Elvis as a manager, she did praise him for having a sweet and gentle side when he wasn't working.
"He had to live out what Elvis wanted him to do, which was make him a million dollars," she added. "He wanted to live up to what he promised Elvis."
The biopic, which was released in theatres on June 24, stars Austin Butler in the leading role on the big screen. The flick also featured actors like Dacre Montgomery, Olivia DeJonge, Kodi Smit-McPhee, Luke Bracey, Shonka Dukureh and Natasha Bassett.
"Elvis" was made with a budget of $85 million and it earned $262.1 million at the box office. It received an average rating of 7.6 on IMDb and had a 78% approval on Rotten Tomatoes.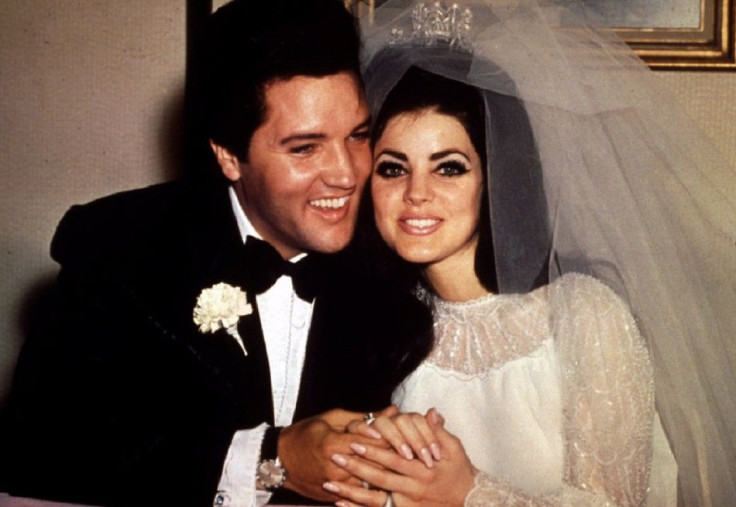 © Copyright IBTimes 2023. All rights reserved.