Progressive Jamaal Bowman Unseats Incumbent, House Foreign Affairs Committee Chairman Eliot Engel In New York Primary
KEY POINTS
Jamaal Bowman, a political newcomer, was declared the winner in New York's 16th Congressional District more than three weeks after the New York primary
Results were delayed due to a record number of absentee ballots cast in the race between Bowman and longtime incumbent Eliot Engel
Bowman was one of three preogressive candidates backed by Rep. Alexandria Ocasio-Cortez
Progressive candidate Jamaal Bowman, 44, defeated incumbent House Foreign Affairs Committee Chairman Rep. Eliot Engel, 73, Friday more than three weeks after their New York primary. The record number of absentee ballots slowed the count.
Bowman, a political newcomer, previously declared victory on June 24. With 91% of the in-person ballots counted, he led 61% to Engel's 35% at the time. Once the absenteen ballots were counted, the gap narrowed to 55.5% for Bowman to 40.4% for Engel.
"I'm a black man who was raised by a single mother in a housing project. That story doesn't usually end in Congress. But today, that 11-year-old boy who was beaten by police is about to be your next representative," Bowman said in a press release Friday.
"I'm ready to get to work. I cannot wait to get to Washington and cause problems for the people maintaining the status quo."
Bowman, a former middle school principal, emerged as the primary contender for Engel's long-held seat in New York's 16th congressional district. While neither was able to hold a typical campaign due to coronavirus, Bowman repeatedly criticized Engel for remaining in Washington rather than returning to his district.
Engel also committed a notable gaffe following the initial Black Lives Matter protests while attending a campaign event in the Bronx. He was heard telling the event's organizer: "If I didn't have a primary, I wouldn't care," near a live microphone while pleading for a chance to speak. He attempted to downplay the comment after, saying it was taken out of context and he "always believed that Black lives matter."
"The numbers are clear, and I will not be the Democratic nominee for the 16th Congressional District seat in the fall election," Engel said in a press release conceding the race. "Serving the people of the Bronx and Westchester in Congress has been the greatest privilege of my life, and what a remarkable 32 years it has been."
Bowman was one of three progressive candidates, along with Marcela Mitaynes and attorney Mondaire Jones, running for office backed by Rep. Alexandria Ocasio-Cortez. Mitaynes unseated Assemblyman Felix Ortiz, who has served in the New York State Assembly since 1994, and Jones won the Democratic nomination in the race to replace retiring Rep. Nita Lowey.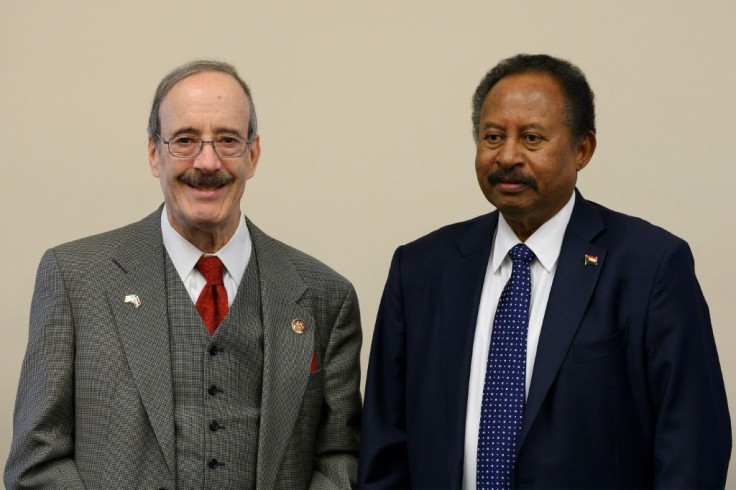 © Copyright IBTimes 2023. All rights reserved.