PS4 Gamers Will Be Able To Change Their PSN Online ID Soon
One of the most frustrating things about owning a PlayStation 4 is that users aren't allowed to change their PSN Online ID, but luckily that's about to change. Sony has announced that it will begin testing a feature that would allow users to change their PSN Online ID and that feature might become available to everyone sometime in early 2019.
"We're happy to announce that we will soon begin testing the long-awaited feature that will allow users to change their PlayStation Network Online ID from their PlayStation 4 system," PlayStation social media director Sid Shuman said. "The PSN Online ID Change feature beta will be a part of the PlayStation Preview Program, and will become available to select users that have pre-registered as testers for previous PS4 system software betas."
During the preview program, participants will be able to change their online ID as many times as they want, however, there is a catch. The first time that users change their PSN Online ID will be free, but after that, further changes will cost $9.99. If the user is a PlayStation Plus member, they will pay a discounted price of $4.99. Sony said that users would be able to change their PSN Online ID in the Settings menu on their PS4 consoles.
"When you change your online ID, you will have the option to display your previous ID with your new ID, so your friends can recognize you. Once you decide to display your old ID or not, you won't be able to adjust this after completing the online ID change process," Shuman explained.
There is another important thing that gamers should keep in mind if they decide to change their PSN Online ID: Not all games will be compatible. Sony said that the feature will be compatible with PS4 games published after April 1, 2018. Additionally, "a large majority of most-played" PS4 games that were released before that date will also be compatible.
Sony also warned that not all games and applications for the PS4, PS3 and the PS Vita will support the PSN Online ID change. Users may encounter errors and other issues in some games if the feature isn't supported. If this happens, users are advised to revert back to using their original PSN Online ID. Users will be able to go back to their original PSN Online ID anytime they want for free.
Sony said that it will publish a full list of games that are compatible with this new PSN Online ID change feature when it officially launches in "early 2019." The company added that the preview program will conclude by the end of November.
The introduction of this feature has been long awaited by PS4 gamers. Microsoft has allowed Xbox gamers to change their gamertag since the Xbox 360, as pointed out by Engadget. It's clear that Sony took its time to properly set up this new feature and putting a pricing strategy should discourage hostile gamers from switching their PSN Online ID whenever they want.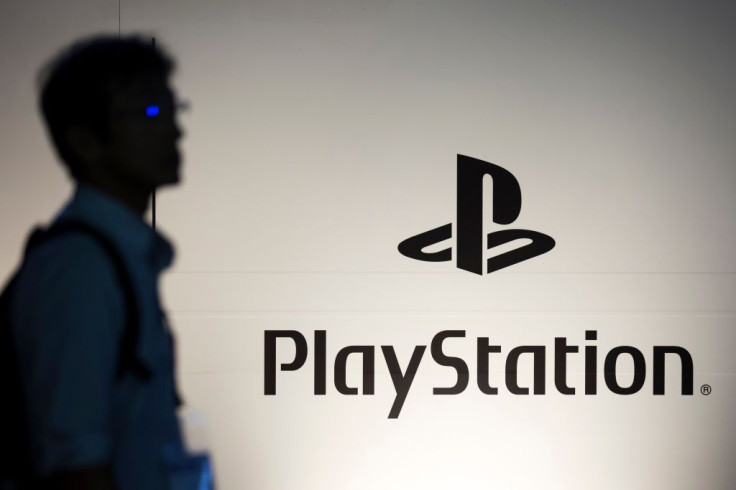 © Copyright IBTimes 2023. All rights reserved.
FOLLOW MORE IBT NEWS ON THE BELOW CHANNELS