PS4 vs. Xbox One: Sony Sells More Than 20.2 Million Consoles Worldwide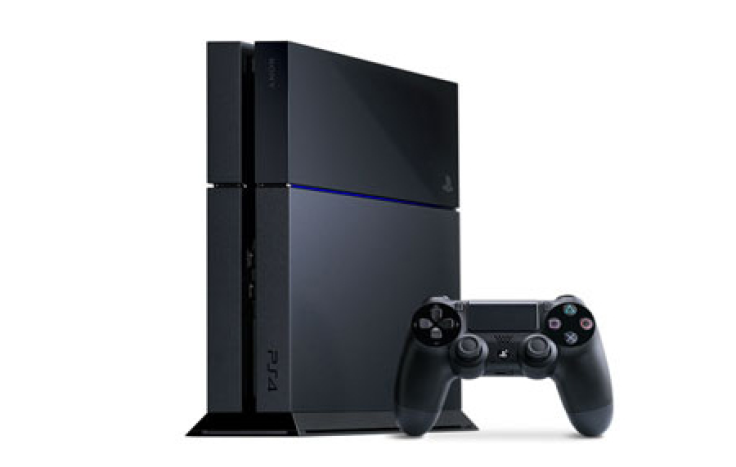 Looks like Sony is still leading the console war. The Japan-based multimedia conglomerate is at 20.2 million PlayStation 4 units sold, as of March 1, since the product launched in November 2013. By contrast, Microsoft in December said it had shipped a total of 10 million units of Xbox One, which debuted one week after the PlayStation 4.
"We are so grateful for the enormous support from PlayStation fans worldwide, and we are truly humbled that gamers around the globe have continued to select PS4 as the best place to play," Andrew House, president and global CEO of Sony Computer Entertainment said in a statement Tuesday. "We remain steadfast in our commitment to deliver unique and interactive entertainment experiences powered by the network and the PS4 system's deep social capabilities."
In January, the eighth-generation PlayStation 4 reached 18.5 million in unit sales. The gaming console hit the figure just days after the holiday shopping rush came to a close. Sony also announced it had reached 10.9 million subscribers for PlayStation Plus, up about 3 million from the end of October. PlayStation Plus is a subscription-based service that grants users access to exclusive content. It's priced at $50 per year.
Sony's PlayStation 4 continues to hold a big lead in the eighth-generation market. Its worldwide launch on Nov. 15, 2013, saw 1 million devices fly off shelves within 24 hours. More than 2.1 million PS4 consoles were sold worldwide by December 2013. Less than one month later, more than 4.2 million units were sold.
Last month, a report by Strategy Analytics predicted that Sony will outsell Microsoft by a whopping 40 percent until 2018. That means that PlayStation 4 will be the leading console through the first five years of its availability.
© Copyright IBTimes 2023. All rights reserved.