PS5 News Pushed Xbox To Save New Announcments For Later
KEY POINTS
DFC Intelligence reports that interest in the monthly Xbox Series X schedule of events waned for the month of June in light of last week's PS5 news
Although Sony is still expected to have a sales advantage with the PS5, the Xbox Game Pass is currently more appealing than PlayStation Now
The different approaches in how each company is revealing news about their systems is noticeable even as consumers are preparing for both to launch later this year
If analysts are to be believed, the preliminary round of the next series in the console wars was won by the PlayStation 5.
Game industry research firm DFC Intelligence notes that interest in the monthly Xbox Series X schedule of events paled in comparison to last week's one big PS5 event. So much so that Xbox is skipping the month of June entirely, said Wccf Tech.
"One measure of how excited an audience is about a new system is how many non-industry consumers contact us about product reveal events. Starting on May 7th, Microsoft will be hosting monthly reveal events. However, the interest we have seen in the Xbox events paled compared with the June 11th Sony event (which may be a reason Microsoft is skipping a June event)," DFC said.
To be fair, Microsoft never promised an Xbox Series X showcase between its May and July Xbox 20/20 showcases. Still, the bombast of Sony's event, together with console reveal and over 20 game trailers, set the gaming world on fire with millions of live viewers across social media platforms.
DFC Intelligence still forecasts a sales advantage for Sony when the next-gen console wars actually begin although they do note that Xbox Game Pass is currently more appealing than PlayStation Now. If that July Xbox Series X showcase does have some exciting news, then the forecast might change, Wccf tech reports.
Regarding the PlayStation 5 showcase itself, DFC Intelligence said the lineup of PlayStation 5 games was "solid but not earth-shattering," although they suspect that some heavyweight announcements were being kept close to the vest by Sony, including a potential "The Last of Us Part II" upgrade of sorts for the new console.
In contrast to Sony's revelation of PS5 information coming in waves, Microsoft hit the ground running with the Xbox Series X, revealing the new console's PC-like design and familiar controller at The Game Awards back in December.
The company has since shifted towards showcasing the line-up of games that will be available on the Series X via the recent Xbox 20/20 presentation in May. Microsoft has acknowledged, however, the disappointment in the lack of actual gameplay footage at the event.
The difference in approaches of the two sides is palpable and it makes sense for Microsoft to step back as news about the PS5 slowly cools down. Now that both consoles have been revealed, the next step will be to determine which of them does win the hearts (and wallets) of the consumers.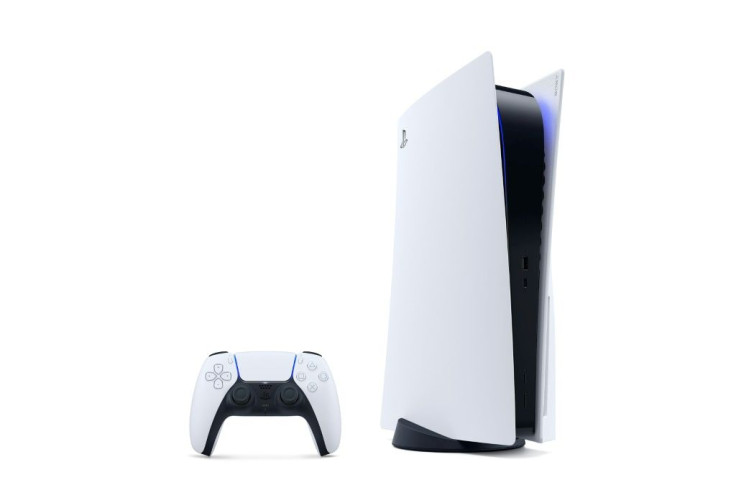 © Copyright IBTimes 2023. All rights reserved.