Pumpkin, Honey Boo Boo Resume Meet And Greet Sans Mama June After Boston Market Controversy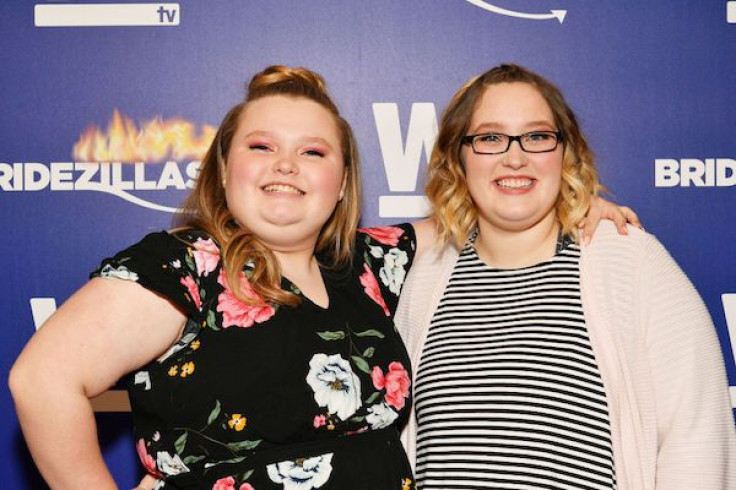 KEY POINTS
Honey Boo Boo and Pumpkin just announced their next meet and greet
The siblings will be holding another fan event in Atlanta, Georgia
There will be live music along with the signing of autographs and photo ops
Lauryn "Pumpkin" Shannon and Alana "Honey Boo Boo" Thompson have decided to resume their family's meet-and-greet tour sans Mama June Shannon.
The reality siblings just announced via social media the next stop on their tour, and it would be in Atlanta, Georgia.
On Sunday, Pumpkin took to Instagram to share a video of their previous fan event in the same city. Alana did the same, and the sisters shared details of the gathering in their captions.
Based on their posts, the "Mama June: Road to Redemption" stars' holiday meet and greet would take place on Nov. 13, Sunday, from 1 to 3 p.m. EDT. Aside from taking pictures and autographs, there would be live music and new merchandise.
The siblings also shared the link to Eventbrite's post about their fan gathering. According to the post, the event would be at 1035 Donnelly Avenue SW 1035.
The announcement came as a shock for several reasons. First, the reality family already had a meet and greet in Atlanta back in August. At the time, they had it at Boston Market.
Pumpkin even shared a clip of the fan event and expressed gratitude because many fans "came out [and] showed us love" that day.
Another reason was that they were supposed to head to Fort Lauderdale, Florida, next as part of their family's tour. They were scheduled to have it in late September, but the event got canceled.
The third reason was the family's decision to cancel their meet-and-greet tour after Honey Boo Boo called out Boston Market and alleged that the restaurant chain ripped them off during their previous meet and greet in Atlanta.
"As you all know, we did a meet and greet at Boston Market in Atlanta, and the owner ... burned me, my family and my manager after we brought over 200 people to Boston Market," Alana previously wrote on Instagram.
She continued, "Unfollow them and don't support them, they screw kids over. We have retained an attorney, and he has ignored the attorney, so now we're suing. #BostonMarketRIPSOffKids."
The family has not given an update on the legal trouble since.
Fan reactions to the sisters' latest announcement were mixed. Others were happy to hear about the resumption of their tour, while some were not pleased with what happened.
"Hope you get paid this time," one wrote.
"After what ya all said about Boston Market, I'ma pass. Hope you got paid tho," another added.
"I drove from San Diego to LA just to meet them... I took my whole family and spent more on the gas. True fans will go to support them! If they come to San Diego, we'd pay again," a third user commented.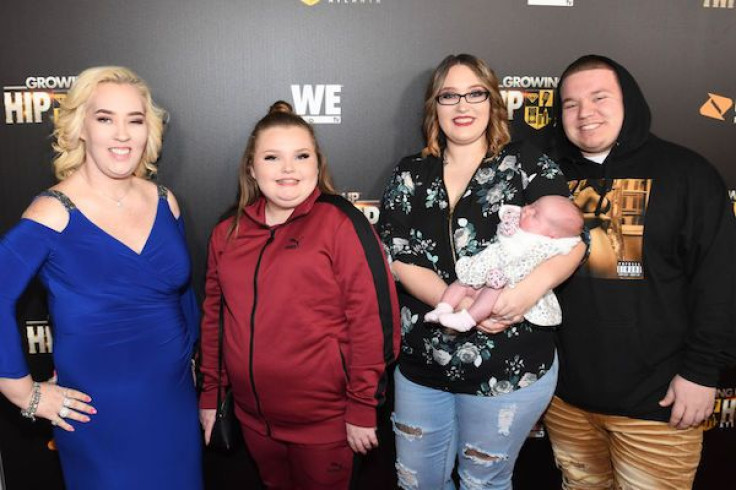 © Copyright IBTimes 2023. All rights reserved.