Qualcomm Sued By N.Y. Comptroller Over Political Donations
Qualcomm Sued By N.Y. For Political Contribution List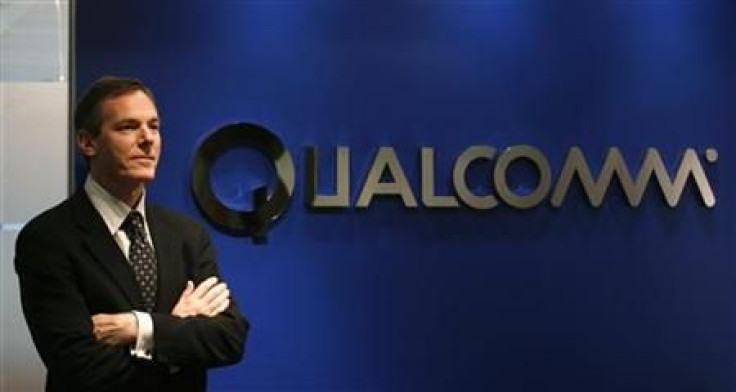 New York State Comptroller Thomas DiNapoli filed a lawsuit against Qualcomm (NASDAQ:QCOM), the top developer of mobile chips, seeking information about its secret political donations.
DiNapoli has set Qualcomm, of San Diego, as well as other companies in the state pension funds that he administers, including Aetna (NYSE:AET), as targets for similar data. The lawsuits are a new means to go around the 2010 Supreme Court ruling in the Citizens United case that ruled political contributions are a form of free speech.
The New York suit was filed in Delaware, where Qualcomm is incorporated, seeking information about the political contributions, after the company rebuffed several requests for information. Qualcomm had no comment on the filing.
DiNapoli, a Democrat, said, "Rather than take this rebuff, we're taking this new approach."
The chip developer previously reported spending $4.7 million on lobbying in 2011, during which time its top executives made at least $456,000 in contributions to parties and candidates.
Shares of Qualcomm fell 23 cents to $64.52 in early Thursday trading.
© Copyright IBTimes 2023. All rights reserved.