Queen Elizabeth Criticized After Showing This Item During Christmas Message At Buckingham
Queen Elizabeth was recently criticized by social media users following the airing of this year's Christmas message.
In the pre-recorded speech, the 92-year-old monarch spoke to the world while inside the White Drawing Room at Buckingham Palace. On her right side is a table with a throwback photo of herself, Prince Philip and an infant Prince Charles.
On the Queen's left side, however, sat a gold piano that immediately captured the attention of viewers. On Twitter, one person poked fun at Her Majesty for talking about self-sacrifice even though she has an expensive piano behind her. Another person said that the Queen wants Britons to overcome deeply held differences, but she sits in front of a piano that could feed the homeless for a year.
"Multi-billionaire tells people to be nice to other at #Christmas. A decade of austerity, massive homelessness, and food bank usage, yet no irony in a room dripping in gold as the setting for #Queen's speech," another person tweeted.
The same critic asked if Her Majesty's piano is really painted in gold and how many homes it could have paid for.
But there is also at least one person who came to the Queen's defense. He said that the 92-year-old is the monarch so she shouldn't be expected to deliver a speech in her Christmas pajamas.
In related news, the television ratings for Her Majesty's Christmas speech also dropped by 1 million amid suggestions that Netflix could be blamed. According to The Telegraph, the speech enjoyed a combined audience of 6.3 million, with 5.2 million watching it on BBC One and 1.1 million on ITV.
Last year's Christmas speech garnered approximately 7.5 million viewers, and it also aired on the same channels.
BBC News claimed that the success of streaming platforms such as Netflix is partly to be blamed for the fall in traditional TV viewing. But despite the decline in ratings, Charlotte Moore, the director of BBC content, said that they are happy so many people still chose to tune in to the network on Christmas Day.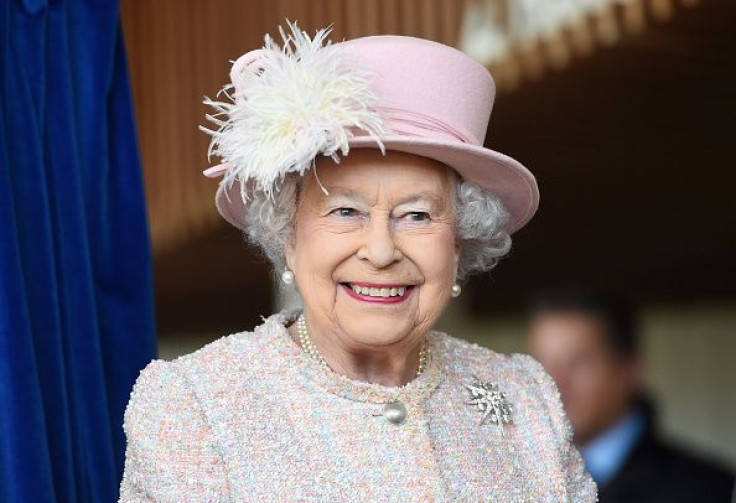 © Copyright IBTimes 2023. All rights reserved.