Queen Elizabeth Is Expected To Make Fewer Public Appearances After Canceling Attendance At Various Events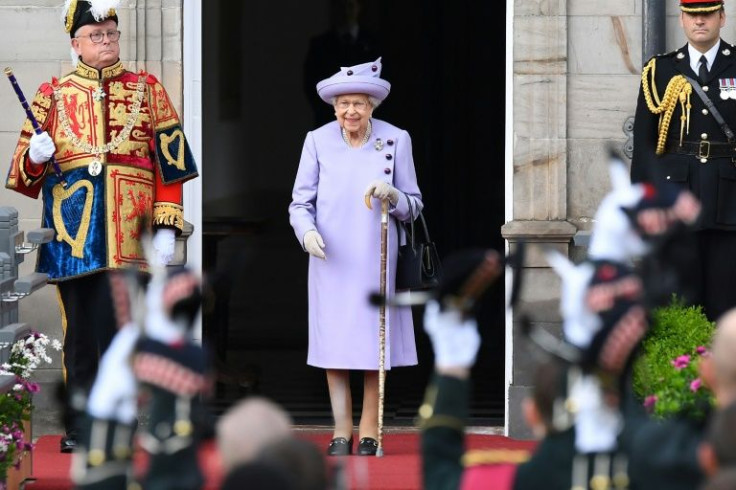 KEY POINTS
Queen Elizabeth's next big duty is to welcome a new prime minister
Her Majesty is reportedly keen to attend the event after skipping the traditional Balmoral welcome
The 96-year-old monarch was just resting and taking things a bit easier; her schedule would be unchanged
Queen Elizabeth skipped the traditional welcome event in Scotland Monday, but she has another major event on the way.
Russell Myers, the royal editor at Daily Mirror and host of the podcast "Pod Save The Queen," talked about the Queen skipping the event on "Lorraine." According to him, it was a "huge shame not only for the Queen but for the many people who come to see her at the Balmoral."
During the interview, he noted that he was told it was for the Queen's comfort. He added that "we are seeing this happening more frequently."
Show presenter Ranvir Singh asked if he got a sense "of us all used to seeing less of her?" She added that "there's a transition for the whole country" about slightly seeing less of the Queen. Myers implied that even if the British monarch were to make fewer public appearances, she would still show up for important events, such as the one coming up next month.
According to him, the Queen will return to "welcome a new prime minister." Buckingham Palace assured him that Her Majesty was just resting and taking it a bit easier. However, her "schedule doesn't need to change."
"We are told that she's definitely planning to return down south to welcome a new prime minister after Boris Johnson steps down on September the 6th. So, that is probably, one of the big dates in her diary," Myers explained.
But before the event, the Queen could also go see the Highland Games on Sept. 3. He added that the Queen deserves "a bit of an iron eye."
The 96-year-old British monarch skipped the annual event of her being welcomed to Balmoral Castle Monday. Traditionally, she would arrive at the Highlands estate in a short ceremony with photographers waiting for her arrival and soldiers and well-wishers gathering at the gates of her estate.
However, she decided to make the event private on the estate grounds for "reasons of comfort," People reported. Her Majesty has been suffering from mobility issues, causing her to cancel several public appearances and duties for several months.
Queen Elizabeth moved to Scotland from Windsor Castle a couple of weeks ago and was supposed to attend the traditional ceremony welcoming her to Scotland. However, Myers was told that the Queen couldn't make it at the event. The royal expert said it was the first time the Queen had missed the event in over 70 years.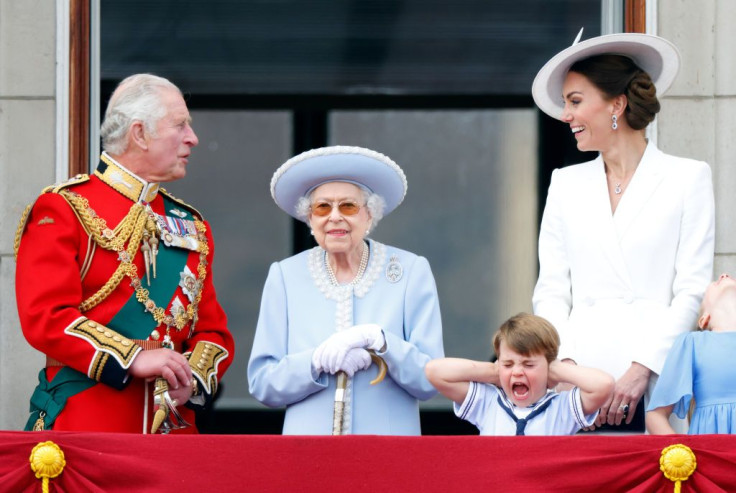 © Copyright IBTimes 2023. All rights reserved.