Queen Elizabeth Gives Up Driving On Public Roads After Prince Philip's Accident
Queen Elizabeth II has decided to give up driving on public roads months after Prince Philip was involved in a car accident close to Sandringham estate.
According to The Times, the Queen won't have to give up her driver's license because she doesn't have one. But when Prince Philip decided that he would no longer drive on public roads, he had to have his license revoked.
Buckingham Palace did not reveal exactly why the Queen has decided to no longer drive on public roads but her decision may have something to do with her age. The monarch will turn 93 years old this year.
Another reason could be due in part to the Duke of Edinburgh's recent accident wherein his Land Rover collided with a Kia while he was behind the wheel. Prince Philip remained unscathed following the incident but the accident caused minor injuries to the passengers of the other vehicle.
Prince Philip will turn 98 years old this year and royal fans are convinced that he should no longer be allowed to drive regardless if he's by himself or if he's accompanied by royal aides.
Meanwhile, the Queen will be chauffeured every time she wants to go around while not partaking in her royal duties. Even though she's already 92 years old, Her Majesty has not retired from her position as the head of the royal family.
In fact, there are claims that she will never abdicate to make way for Prince Charles. After all, during her coronation in 1953, the Queen vowed to be of service to the nation until the day she dies.
But since she's already old, the Queen has also shown some signs of slowing down from her public engagements. The monarch has passed on some of her royal duties to her trusted relatives like Prince Charles, Prince William, Prince Harry, Princess Anne, Prince Andrew, Prince Edward, and more.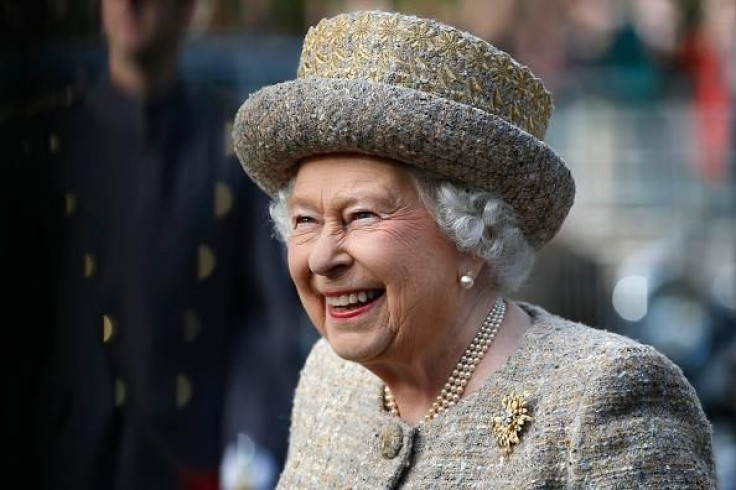 © Copyright IBTimes 2023. All rights reserved.