Prince Philip, Queen Elizabeth Missed 2 Important Occasions In Prince Charles' Life
Prince Philip and Queen Elizabeth II reportedly missed two important occasions in Prince Charles' life.
In the YouTube documentary "The Madness of Prince Charles," it was revealed that Prince Charles' parents were not around on his second and third birthdays.
Fiona Harrold, a life coach, accused the royal couple of neglecting their eldest child in favor of their royal duties.
"Children understand love by the amount of time you spend with them. That's their way of knowing how important they are to you… So, to neglect your children on what is considered the most important day in the year – their birthday – is disastrous," she said.
In the biography "The Prince of Wales: A Biography" by Jonathan Dimbleby, Prince Charles was quoted as saying that the people that raised him were not his parents. Rather, it was the nursery staff.
Another book titled, "Prince Charles: The Passions and Paradoxes of an Improbable Life" by Sally Bedell Smith claimed that Prince Philip and the Queen only saw Prince Charles, Princess Anne, Prince Andrew, and Prince Edward after breakfast and during tea time.
Smith also said that monarch mostly relied on Prince Philip to make major family decisions while she depended on the nannies to supervise their kids' daily lives.
Last year, Robert Lacey, advisor for Netflix's "The Crown," told Town & Country that Her Majesty thought that it was best to have the nannies raise her children while she was traveling than to bring them along on her trips.
Meanwhile, the Queen's focus on her royal duties led her to be dubbed as an absent mother to her children. According to Lacey, the Queen cannot be blamed for the way she raised her kids because she was brought up in a similar manner.
"She had been brought up in that style herself, after all, with her parents leaving her at home and entrusting the entire schooling to a governess and home tutors," he said.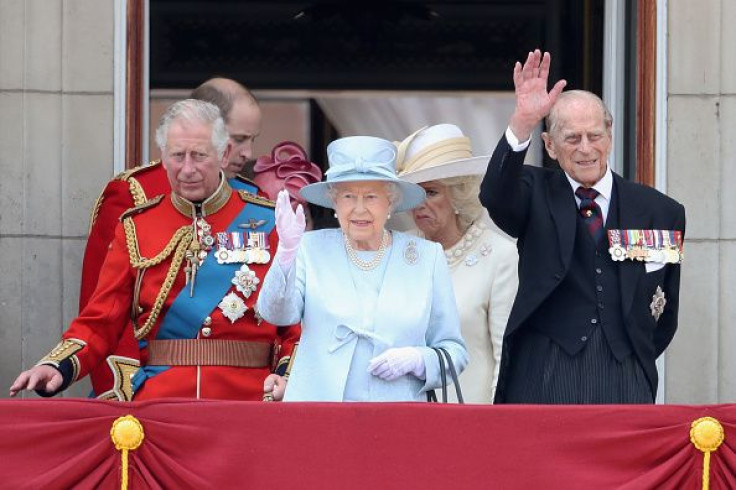 © Copyright IBTimes 2023. All rights reserved.