Queen Elizabeth Has An ATM Machine At Home, But Has She Used It?
Queen Elizabeth II reportedly has an ATM machine in Buckingham Palace.
In the Channel 5 documentary "Secrets of the Royal Palaces," a closer look of the Queen's home will be featured. But even before the documentary's release, it has already been revealed that the Queen has a Coutts money dispenser at home.
Her Majesty reportedly doesn't carry cash in her wallet, but it is also unclear if she has ever used the machine herself or if she asks her trusted aides to withdraw money on her behalf.
"Secrets of the Royal Palaces" is a four-part documentary that will kick off its first episode by exploring the ins and outs of the Buckingham Palace. The other royal residence, such as Windsor Castle, Balmoral Castle, Clarence House, and more will also be featured.
Meanwhile, the Queen also made headlines this week after it was revealed that she once became frightened of Prince William's hobby. A royal photographer said that the Duke of Cambridge's love for riding a motorbike caused his grandmother to worry.
"I think it frightens the life out of people at the Buckingham Palace and almost certainly, the Queen too. It's a strange thing… His mother was constantly fleeing from the paparazzi, who were on motorbikes… Now her son is using a motorbike for the same sort of reasons," the source said.
But despite the worries of the Queen, Prince William still continued to ride his motorbike until after his kids were born. He said that there's something so appealing about the activity that's why he's been passionate about it.
"I don't know what it is about bikes, but I've always had a passion for motorbikes ever since I was very small," he said.
The Duke of Cambridge's wife, Kate Middleton, is reportedly worried about her husband's favorite activity. During a previous interview, she said that she tried to stop Prince William from riding his motorbike again.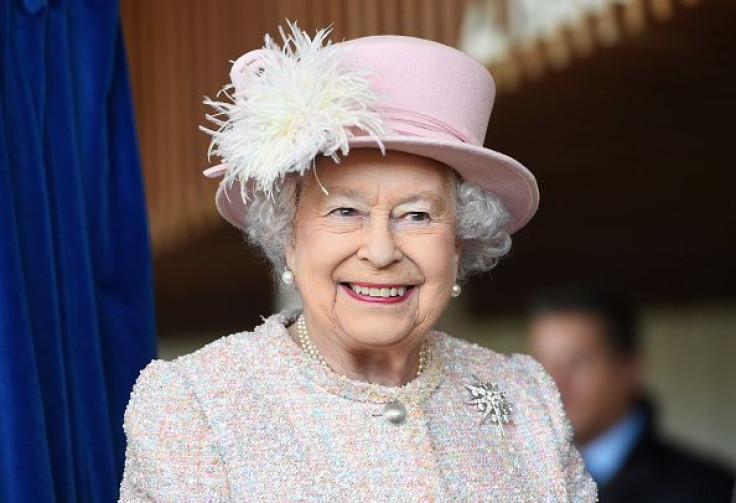 © Copyright IBTimes 2023. All rights reserved.
FOLLOW MORE IBT NEWS ON THE BELOW CHANNELS