Queen Elizabeth Prepared Nuclear War Speech In Event Of Attack, Exhibition Claims
Queen Elizabeth II reportedly prepared a speech in the event of a nuclear strike in the United Kingdom during the Cold War.
Her Majesty penned the speech after fears of an apocalyptic conflict between the United States and Russia came to light. The address was just one of the many imagined scenarios mocked up in the Whitehall.
"Not for a single moment did I imagine that this solemn and awful duty would one day fall to me. We all know that the dangers facing us today are greater by far than at any time in our long history," the Queen's speech read.
In her speech, the monarch also said that the enemy is not the soldier with his rifle or the airman prowling the skies about the cities and towns, but the deadly power of abused technology.
"But whatever terrors lie in wait for all of us, the qualities that have helped to keep our freedom intact twice already during this sad century will once more be our strength," she said.
Curator Mark Dunton told The Sun said that the Queen's speech will be part of the National Archive's Cold War Revealed exhibition's new season. The goal of showing the letter is to give people the chance to think about how the world would have coped if the worst had happened.
If a nuclear war indeed takes place, it would have impacted the everyday lives of millions of people in the United Kingdom.
The Protect and Survive exhibition in London will also feature other documents from years ago, including one from Sir Winston Churchill and his plans to divide Europe with Russian tyrant Josef Stalin after World War II.
In related news, the Queen also made headlines this week after it was revealed that her former Concorde pilot, Tony Meadows, and his wife, Paula Meadows, were found dead in their home in Bucklebury, West Berkshire.
A murder investigation into the deaths of the 84-year-old and 83-year-old have been launched.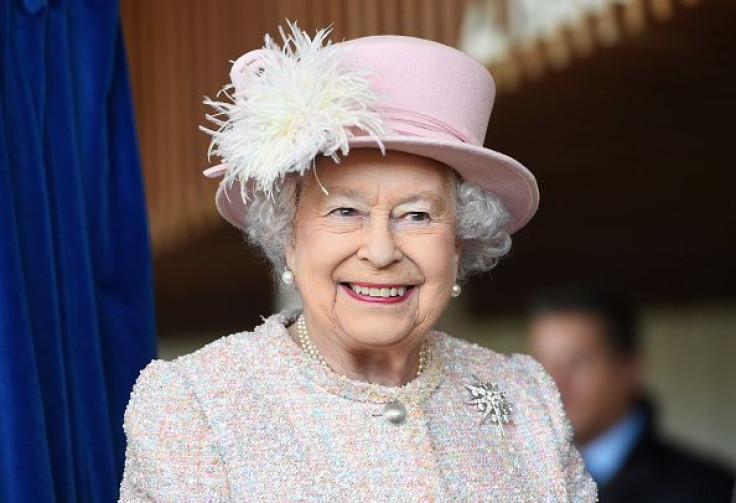 © Copyright IBTimes 2023. All rights reserved.