Queen Elizabeth's Official Twitter Account Posted And Deleted This Odd Message
KEY POINTS
Queen Elizabeth's official Twitter account posted "Thanks" for no apparent reason
It left many followers wondering about the context of the tweet
The account deleted the tweet after a few minutes
Queen Elizabeth II's official Twitter account accidentally posted a strange tweet and then quickly deleted the message, but not before royal fans spotted the blunder.
For six minutes, a simple tweet that said "Thanks" was live on the Queen's account, and although it made no sense, it gained 1,260 likes and was retweeted 591 times. Gert's Royals and other Twitter users were able to capture a screenshot of the odd post before it was taken down.
Despite the mishap, many users took the opportunity to pepper the situation with jokes, with one saying: "Well it's about time I got some recognition!"
Another replied to the post, "You're welcome Liz, and I've kept the receipt in case you want to change it kid, OK?"
This comes days after Queen Elizabeth met with Kate Middleton and Prince William, who just concluded their Britain tour via the Royal Train. The Duke and Duchess of Cambridge joined other members of the influential clan, including Prince Charles and Camilla Parker-Bowles, at Windsor Castle, where the nonagenarian has been holing up since the pandemic began.
After meeting Her Majesty and expressing gratitude to workers and volunteers near the palace, Prince William was heard saying, "Bye, Gran." Although some members of the royal family met, they maintained their distance while posing for photos, following social distancing protocols.
Due to the pandemic, the holidays will be different for the royal family this year. It has been a tradition for the members of the British clan to celebrate Christmas at Queen Elizabeth's Sandringham estate in Norfolk, England.
Instead, Queen Elizabeth and 99-year-old Prince Philip will be spending the holidays at Windsor Castle, where they continue to isolate themselves. Prince Charles and the Duchess of Cornwall were also reported to be planning to visit the monarch and her husband.
It remains unclear if Middleton, Prince William and their three kids will stop by Queen Elizabeth's isolation nook.
"Like everyone, their hope is that normality will return in 2021," a source told People, adding that Queen Elizabeth and Prince Philip may see their family "but they understand that they have competing demands."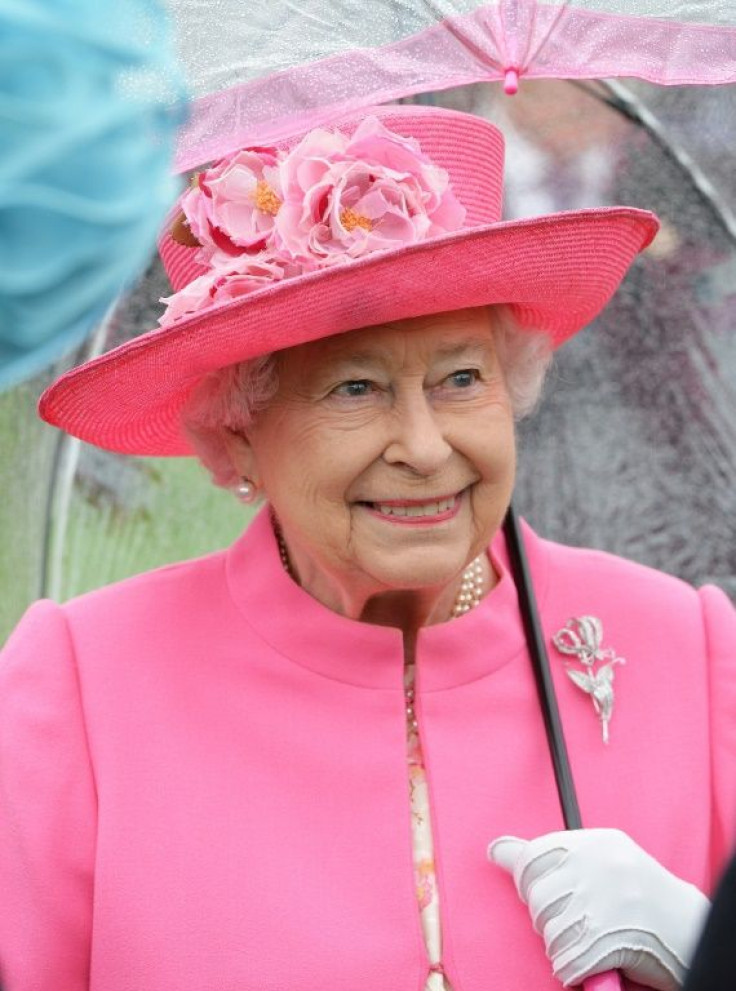 © Copyright IBTimes 2023. All rights reserved.